I should be sleeping. If I'm not sleeping, I should be sewing cosplay costumes for this weekend. It's Thursday. Wait... Thursday? They need to be finished before 12:00 on Friday! Agh! Wait... I do need to take off to school in five hours. Sleeping! No! Cosplay! No!
I'll just type this here, and be on my way to cosplaysleepsewsnore.
~*~
Unrelated to the topic, this picture was taken in the spare seconds before I dashed to Apocalyptica's concert, haha! Apocalyptica is simply wonderful, yet I lack any pics from the concert itself as I forgot to take a camera with me and my phone manages only to put two pixels together and makes mess even with them. But spend a few moments thinking about beautiful men playing metal with cellos~
Alright, now to the accidental horderings.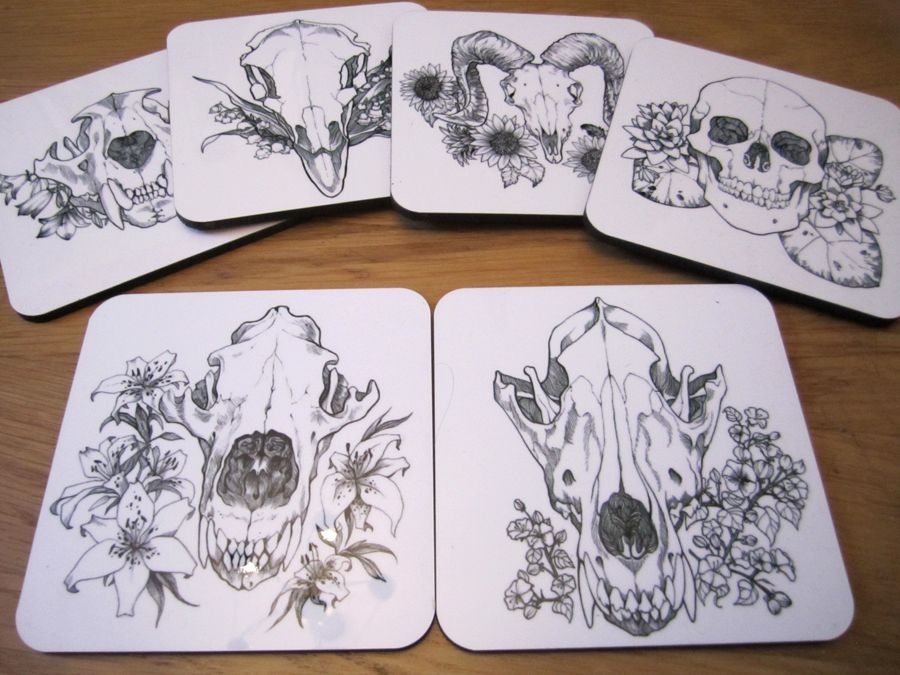 These wonderful coasters are from this year's Tracon. Sadly I forgot the name of the artist who had made these!
Managed to find some secondhand NANA's which my collection lacked. I wish I had time to read this series from the start someday here~
A work of Kaori Yuki in German? Bring it on! Also a secondhand find.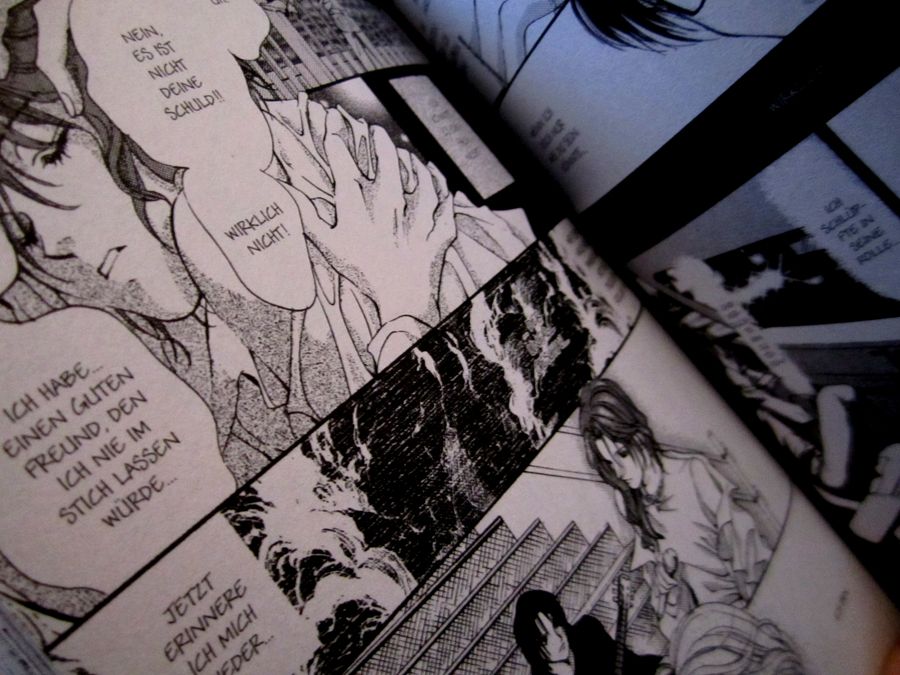 What could be a better way to learn a foreign language than comics?
Game hoarding.. luckily I don't feel bad for doing that.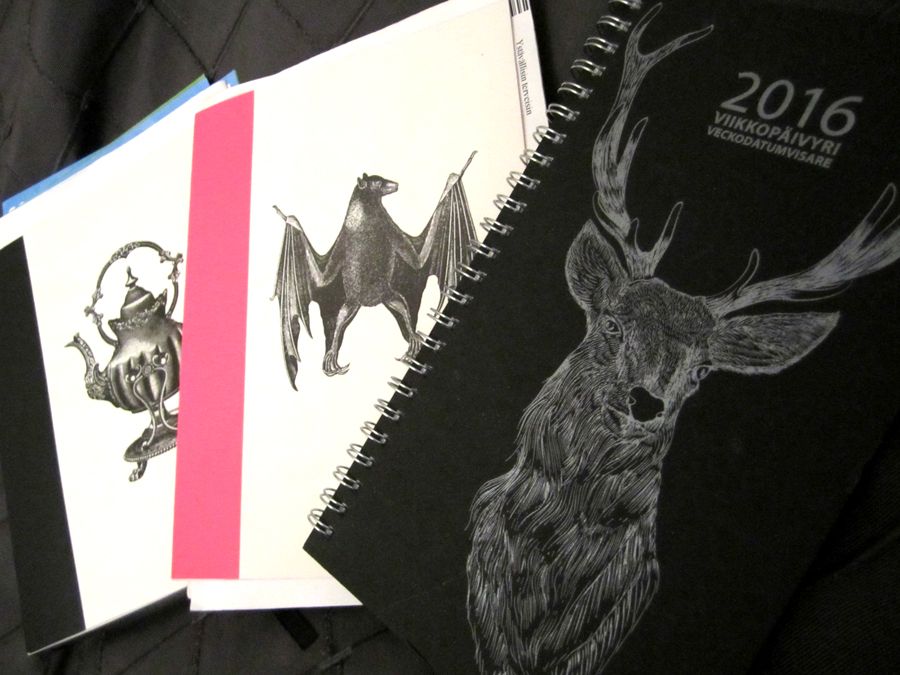 The two notebooks on the left are actually from IKEA. Rather decent looking, aren't they? The calendar is a must for the new year.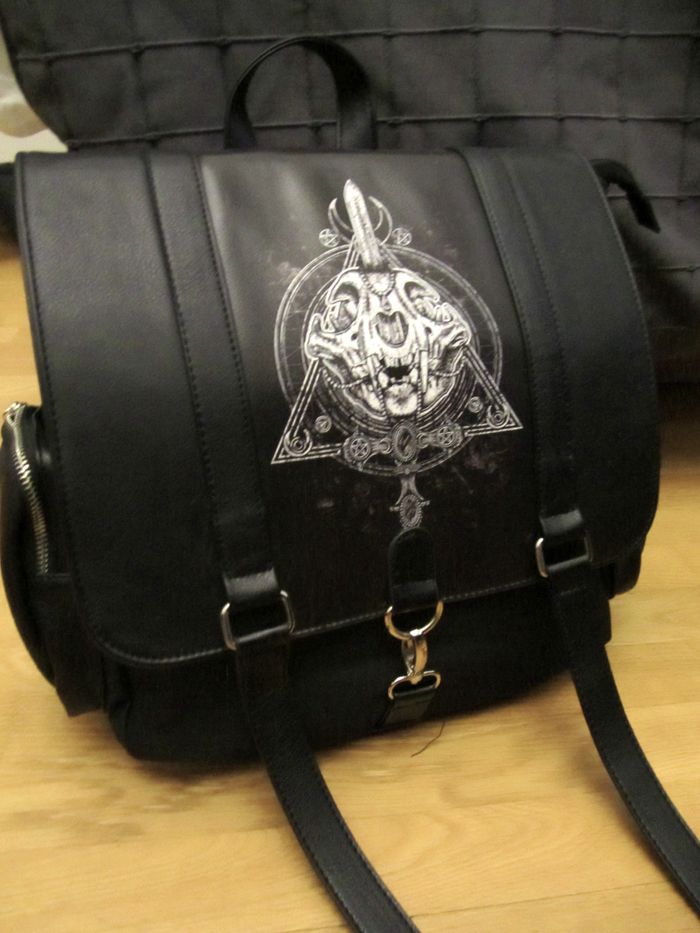 It was love on first sight with this reStyle backbag. Such a beautiful design! Yet, be warned: the zippers on the side pockets have some faults and not only in my piece. Yet... it is a very pretty bag!
Maybe I did do bargain hunting at H&M but what can I say.. they were only 5-10e. *coughing*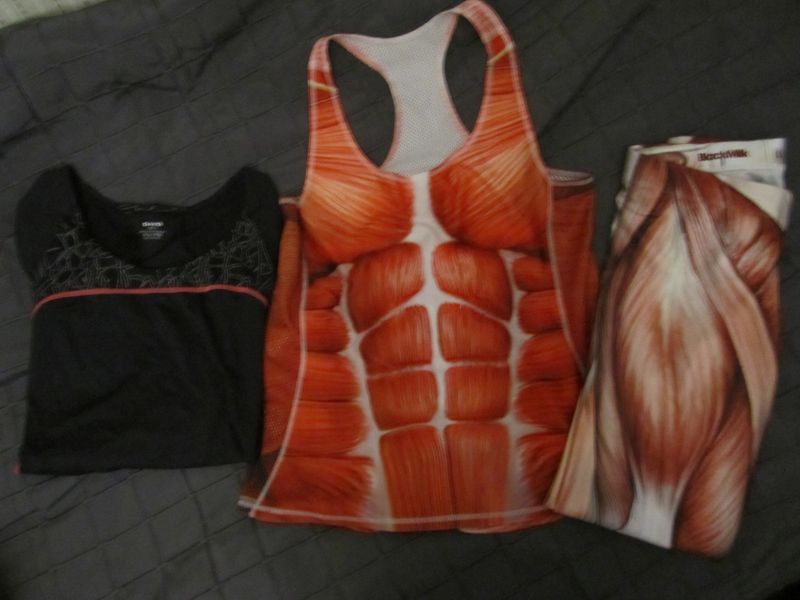 Surprisingly I ran to some blackmilk clothes at a local flea market, and the muscle top & pants cost me together around 15e, while on their sites the prices of leggings only would be 75USD. Quite a lucky hit! I couldn't resist the idea of wearing that top to the gym and scaring all the others in there. The left most... was the blackest sporty shirt I found. Why do they put pink into all the sports wear directed to women? Argh! I actually bought some suitable fabrics to make some myself. No pink in those, I swear!
These two lipsticks rolled over from LASplash cosmetics. For those interested in strange lipstick colors, I can tell that the color in these is very rich and it sticks on the lips like tattooed. They do feel a bit dry on the lips, but I'll sacrifice that for the fact that they will stay on safely through all day and night. Also they ship to Finland and accept PayPal... not to mention that these cute-looking items arrived to my door in less than four days!
~*~
I have been on a sewing spree for two months now and that has been mostly the reason that has kept me away from writing anything here. Well that and several other things that demanded immediate actions. Sadly most of the things sewn during December were shipped out before I could snatch pictures of them, but I'll take you some of the cosplays that me and Giko will be running in at Frostbite the next weekend!
As for other things then... I have been watching anime. Oh my. There was two seasons of Yowamushi Pedal, One-Punch Man, Kyoukai No Kanata and the first season of Haikyuu. Anime is way too much fun, haha!