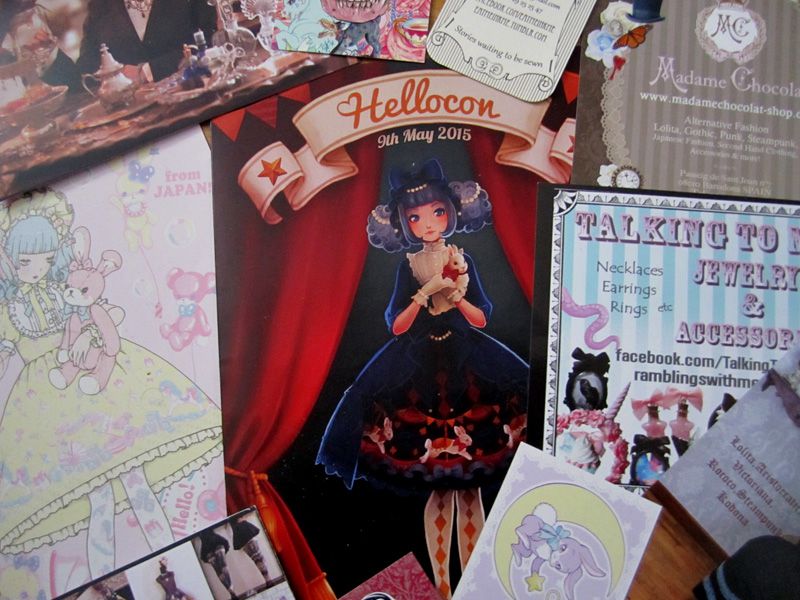 I'm not late at all with this post! Or am I....
Hellocon was held in Helsinki, Finland, 9.5.2015.
Truth to be told, I hadn't originally planned to attend it due my late absence from the lolita community, but in the end I agreed to accompany my sister. And I'm happy I did! I absolutely loved the fashion shows and just to watch all the beautiful clothing and beautiful people attending the event! I myself rolled around in the kodona coord shown in the earlier post. While spending the convention with [
Lon
] and [
Giko
], I also ran to others I know, including [
Sera
] to whom I think I promised to attend the next local meet-up. Oh dear...
While the event was a lot of fun, me and Giko arrived a day earlier to Helsinki in order to visit some local shops. The photos from Hellocon are by Giko, so more of those in her [
post
] or if you want to see even more, the official pictures from the event can be found through the event's [
official sites
].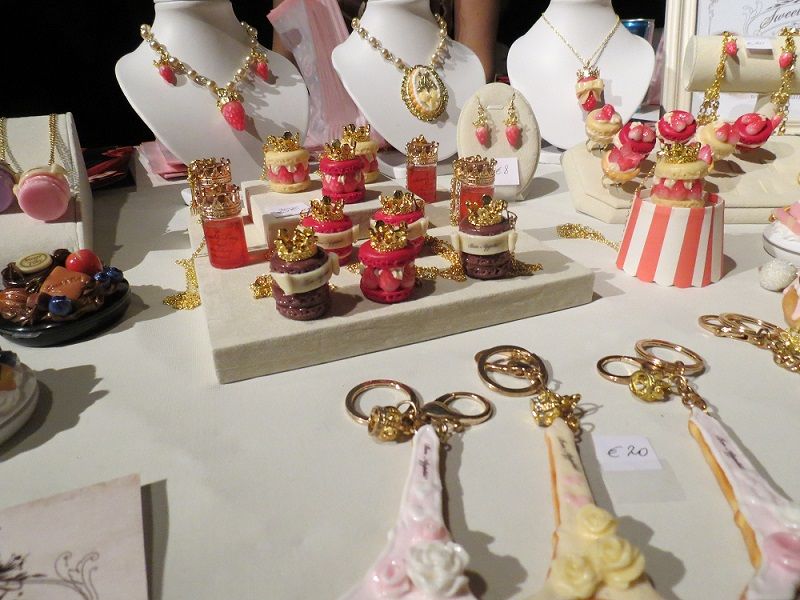 Destiny store in Helsinki... I could have horded half of their inventory with me.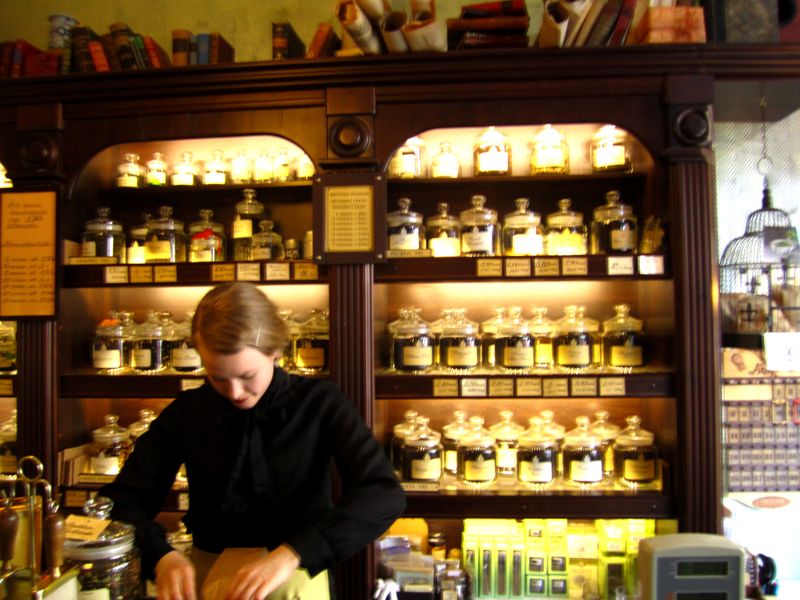 The Ounce, some serious tea love~
~*~
As for other things? Steam's summer sale. Do I need to say more? It's ending in few hours, so, I'm gonna be there. For the next few hours.