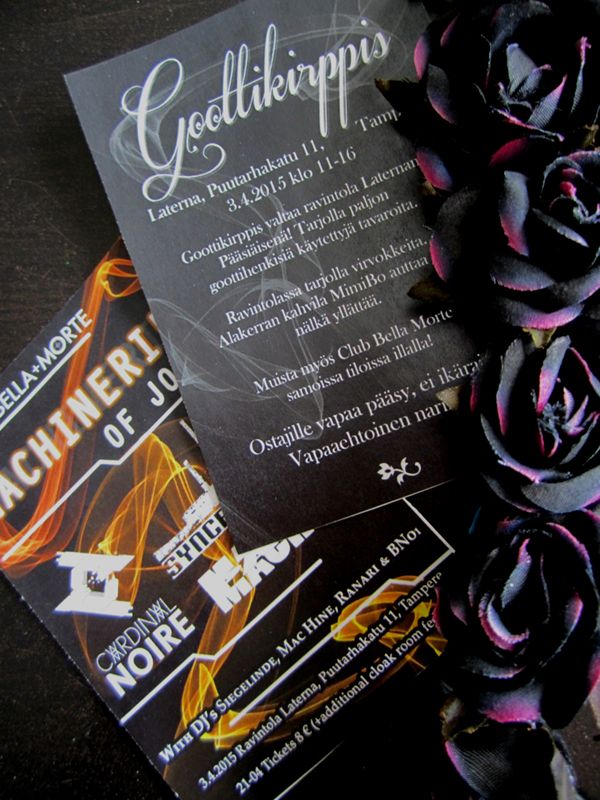 Haha, again I'm writing about something that happened a month ago! But let's not mind that and just proceed!
This year's Good Friday was one busy yet lovely day! Right after dragging myself up from the bed I headed to Laterna, a place where a good deal of gothic people had gathered for a flea market event, and all those lovely, dark second-hand items...! Now that was a wonderful sight! Funnily almost everything was of a wrong size in my case, but I still managed to find some cute things and carry them home.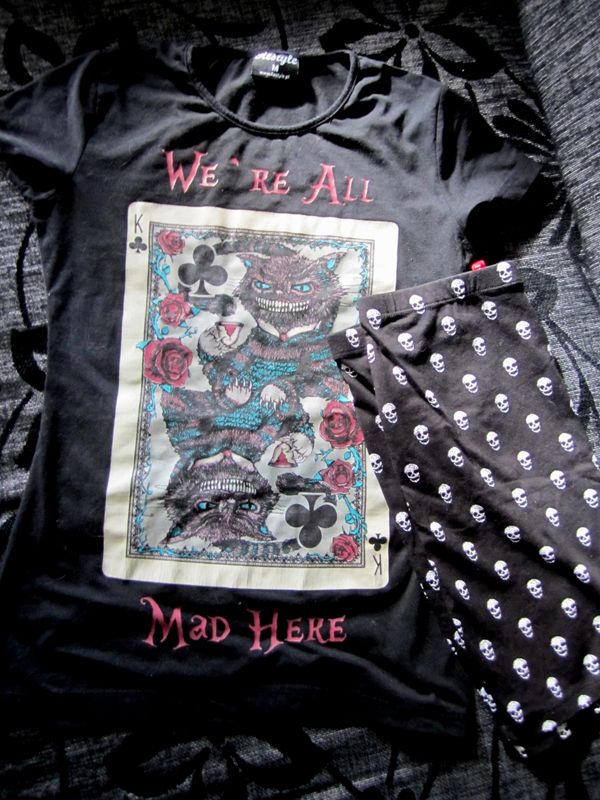 That, good people, is one sinister looking cat.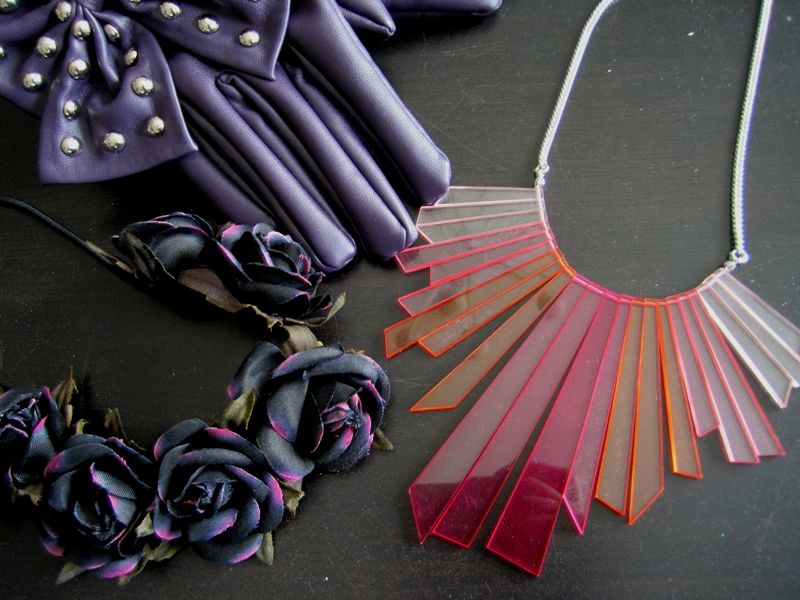 After rolling around the tables for a few times, I headed for a tea and cake with a friend for a little break before running off to home in order to start looking presentable for the events of the evening. Alongside the other Jonkun on oltava Pan -crew members, I was invited to watch Parsifal at Tampere-talo. Parsifal, now that was... simply amazing. The show had a story from an old knight legend, but it was executed with regular and fire acrobatics, trigging and live music -and no dialogue! It was a spectacle, truly. I still can't comprehend that it had only two runs. Amazing people, amazing show. I'm still hoping to come by the soundtrack somehow.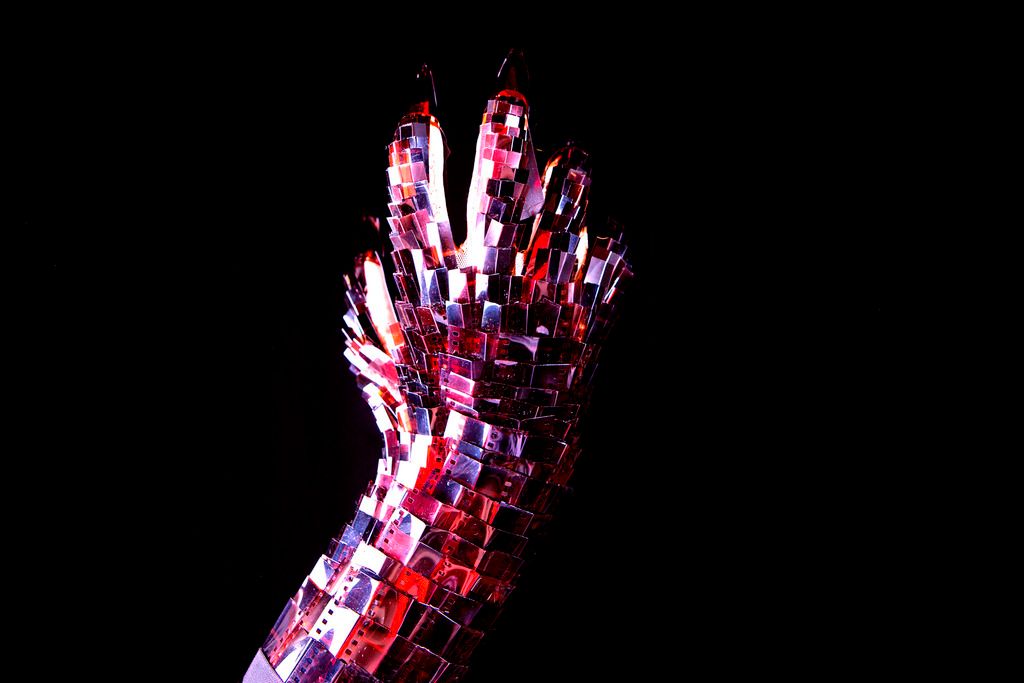 I hadn't even recovered from the mind-blasting experience of Parsifal, when I already needed to run and hope not to break my ankles with my high heels. That is, I headed back to Laterna for the [
Bella Morte Club
] and some dancing. This time though I didn't stay until the closing time due the morning shift the very next day, but I must say that even so, we stayed later than proper sleeping would have required. Yet I regret nothing!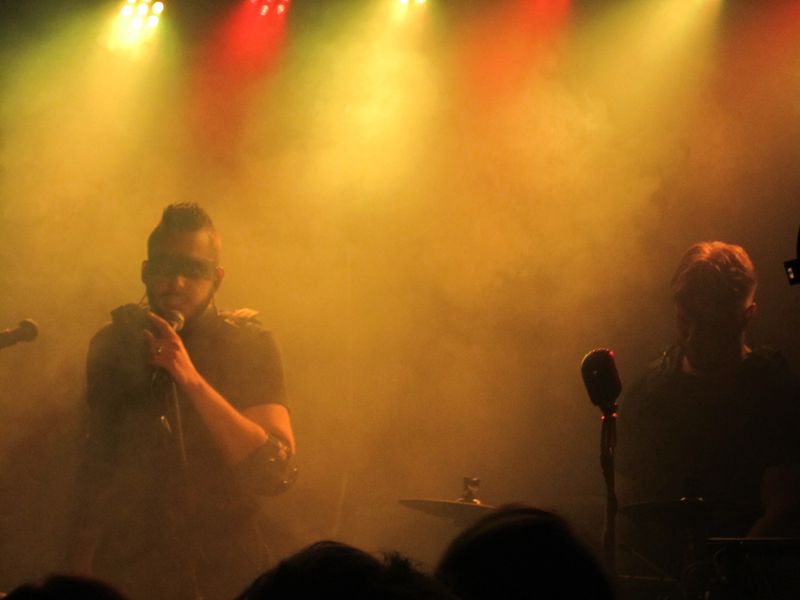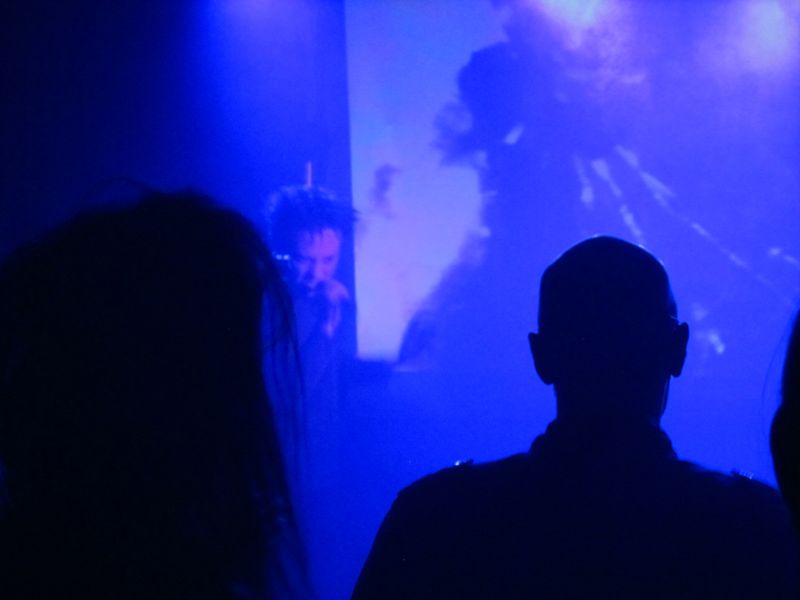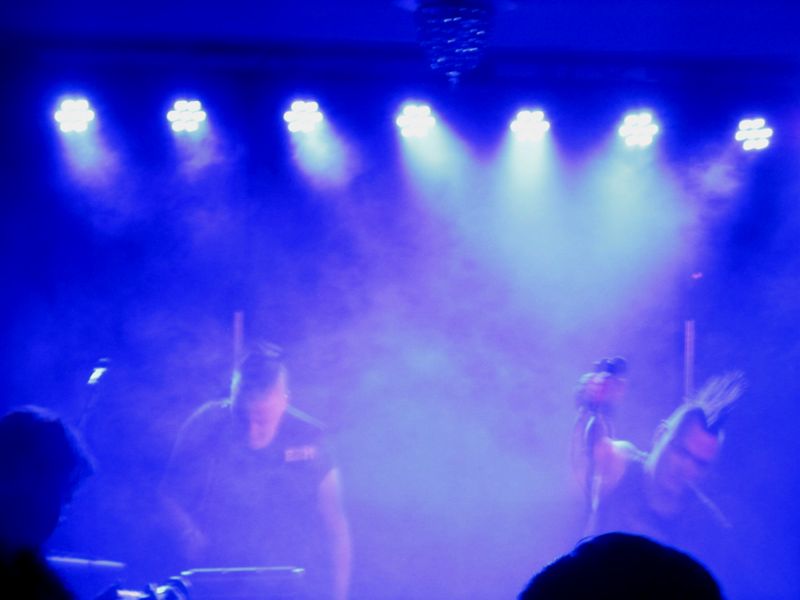 And, yup, I didn't have time to take a proper picture of my outfit, so there was just one shot in the camera, taken just before I dashed off to Tampere-talo. Haha. Well, it was a dress with a nice trail of black chiffon and almost transparent sides accompanied with this funny sleeved bolero I had looted during the morning. Not that you can see any of this in the pic above. *cough*
~*~
As for other things... whew. I'm trying out a new thing! Since I never had time for anything and when I tried to do one thing I felt anxious for not doing something else instead. Ever felt that? It's what you feel when you have too many things on your plate. Since I can't let any of the things go, I divided the week days between them (or, well, the three most important things anyway), so that for example, two days are dedicated to honing one skill and the next two to something else. I'm hoping for this to make sure that all the things are equally practiced. The first test week has been very successful, so I'm looking forwards to see if it works in a long run!