Heartly welcomes to [
Hukutettu nukke
]! Loving your new boots in the latest post, btw.
~*~
I know, I'm talking of yet another artist, but some pictures are meant to be shared...!
Key Nielsen
Mr Key Nielsen was danish illustration born in 1886 and he worked during time referred as the Golden Age of Illustration. Born into a family of artists, his talents were soon noted. He specialized into fairy tale illustrations which suited his dreamy, detailed and all the way fairytalelike style. He did illustrations for Grimm's fairytales as well as for the tales of well known danish storyteller H.C. Andersen.
Later he also came to work for Disney, creating designs for for example Fantasy's bald mountain as well as Little Mermaid (which's finished product he sadly never got to see). While not getting much recognition during his life time, he has later been stated as one of the greatest fairy tale artists of 20th century.
For more detailed information, you may poke
Pictures!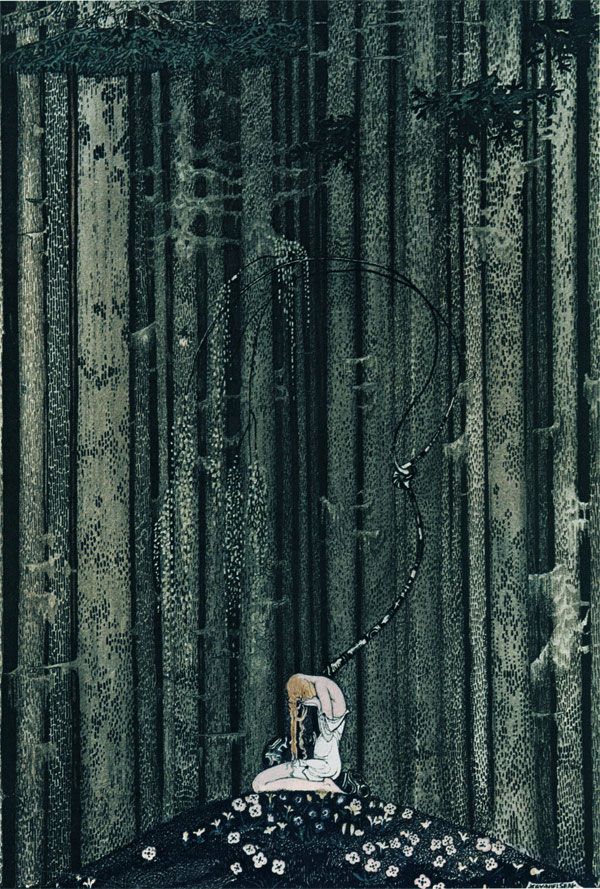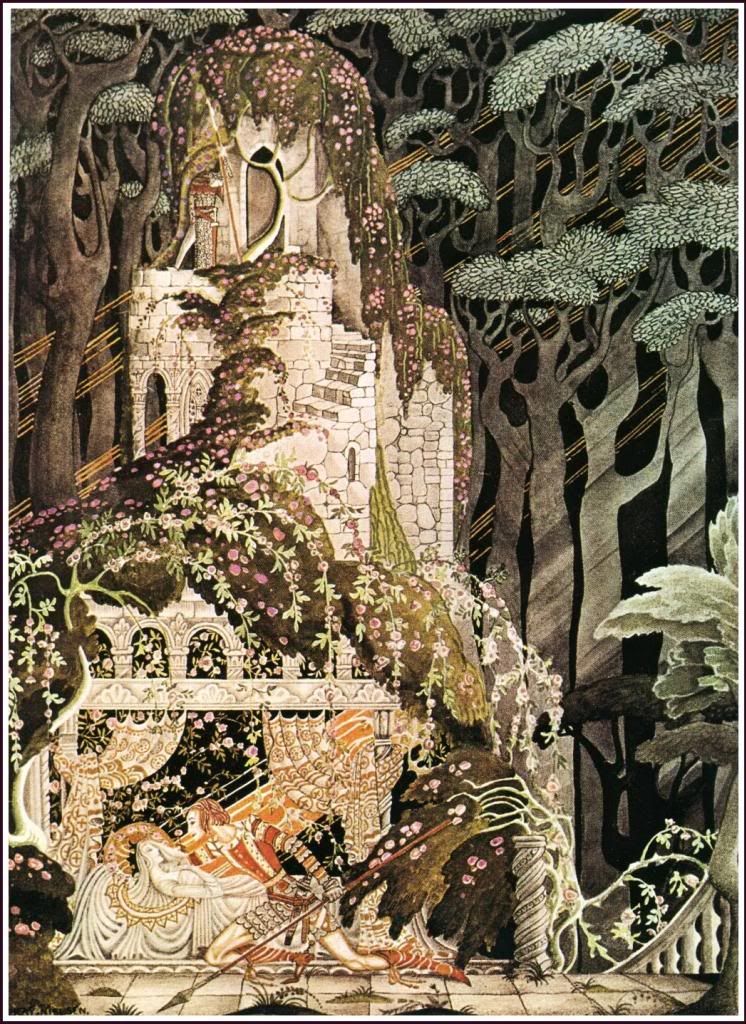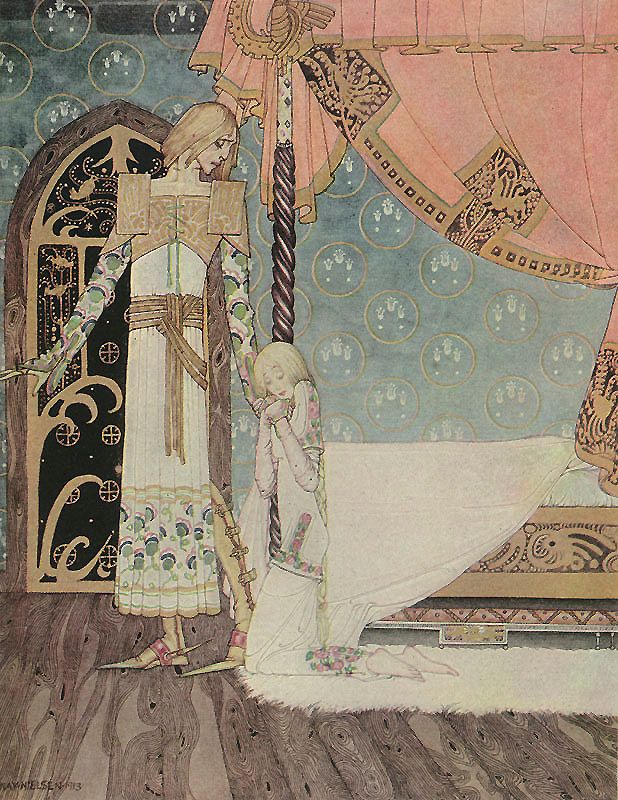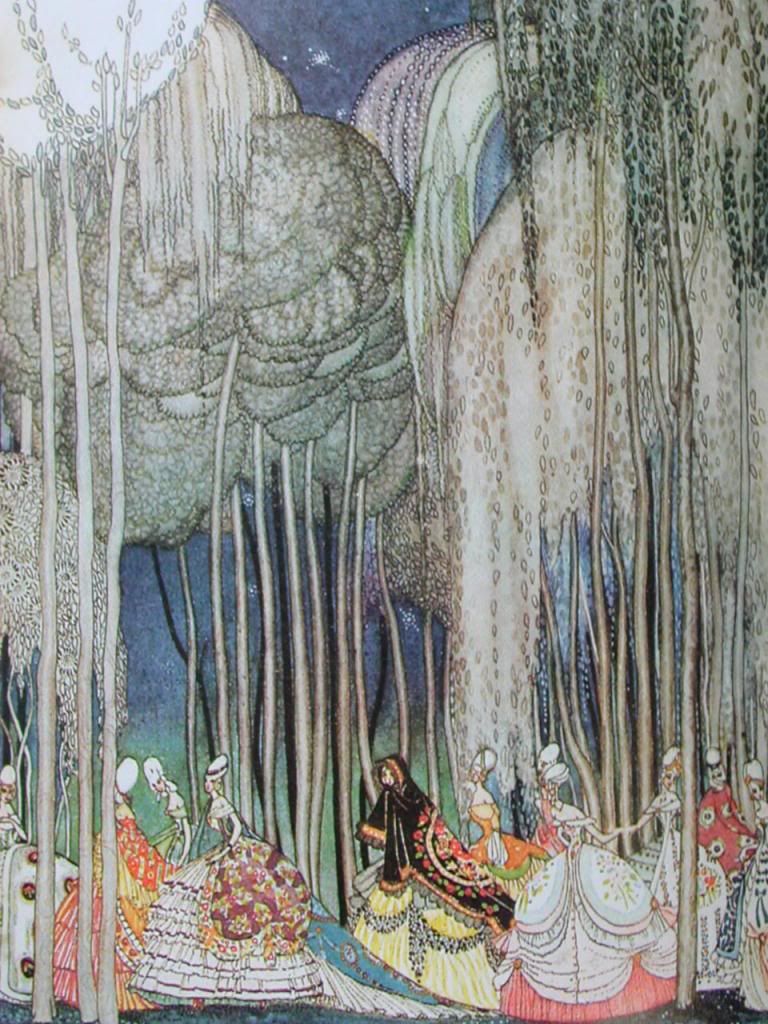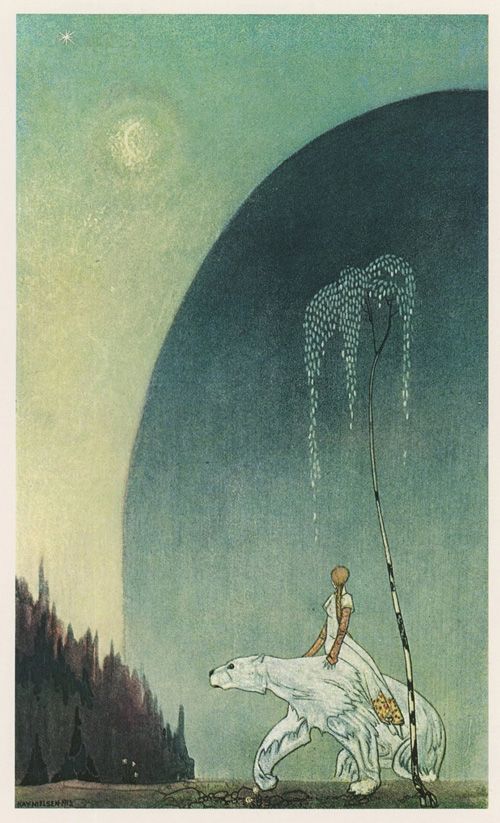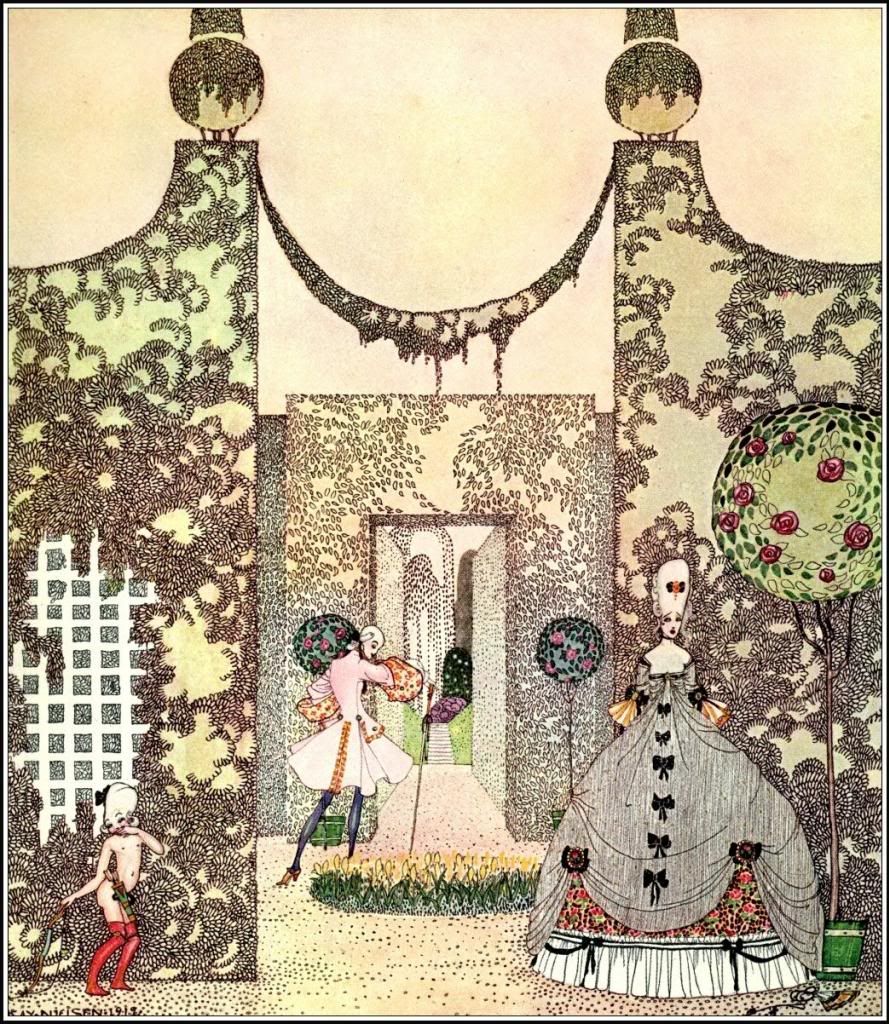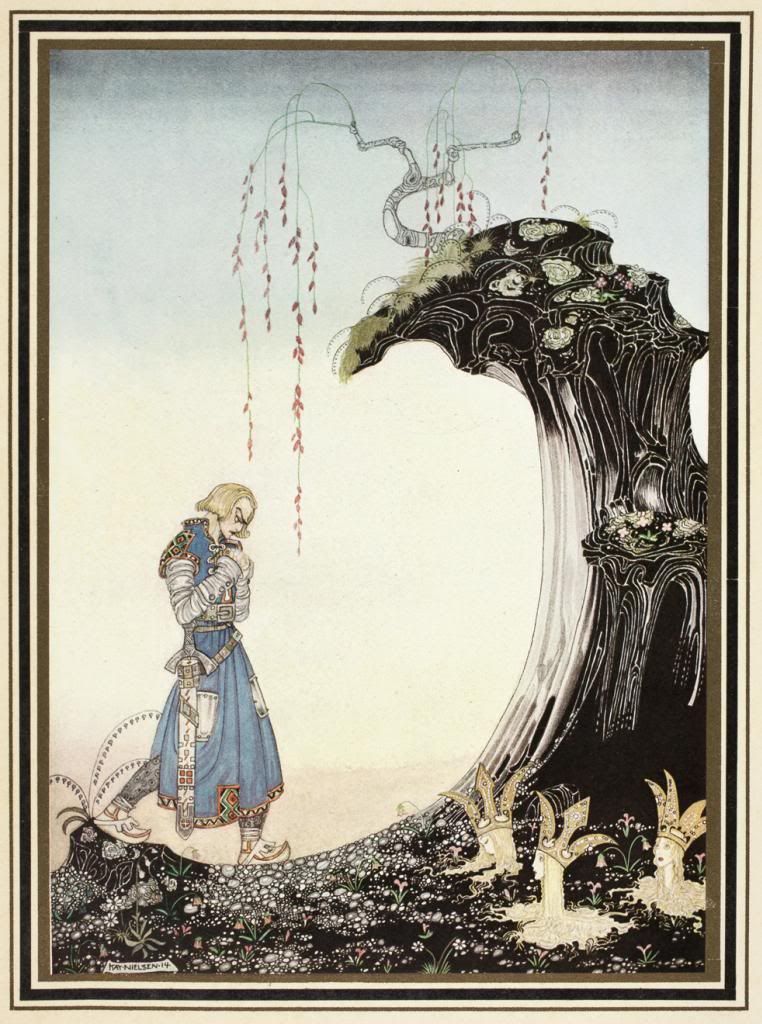 There! That was a hard task, do go see more of his artwork, there is lots and they are amazing!
~*~
As for other things.
There has been a good lot of things, places that one has visited, people one has met and things one has taken part of. But all I feel like I have been doing is history essays. And I have, almost every evening. And good deal of nights too. Perhaps taking courses on history at University while being at school while being at work and stuff wasn't the best of my ideas. The history has taken so much time, that I haven't been able to even play for a long time, and video games are as dear as books to me, and books are my life. Haha. Damn.
While being terrible essay writer, I have also been waving camera around a bit as you may notice here. Some quality time with my bjd army as well as magical [
Miss K
]. Cameras are niice.