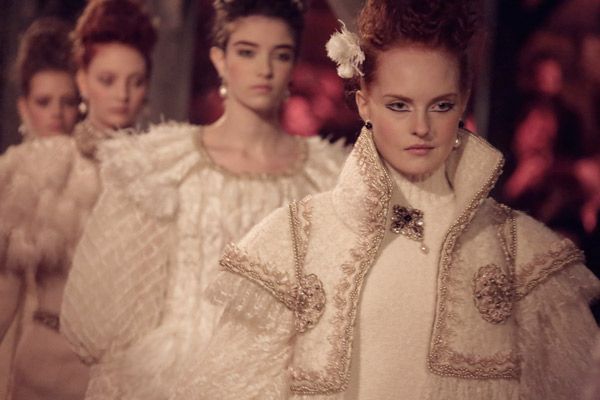 SNOW
We have a good amount of snow now here in Finland. The days seem so much less dark, and the white looks gorgeous on trees and lakes and so on. Oh yes.
And that gives me a good enough reason to spam some white stuff from Chanel that makes one feel like burying oneself under some huge, warm cardigans.
And it also gives me some good excuse to avoid doing my history essays. Or training, forgive me, I'm lazy enough to die of it, yes.
Now on to the pictures.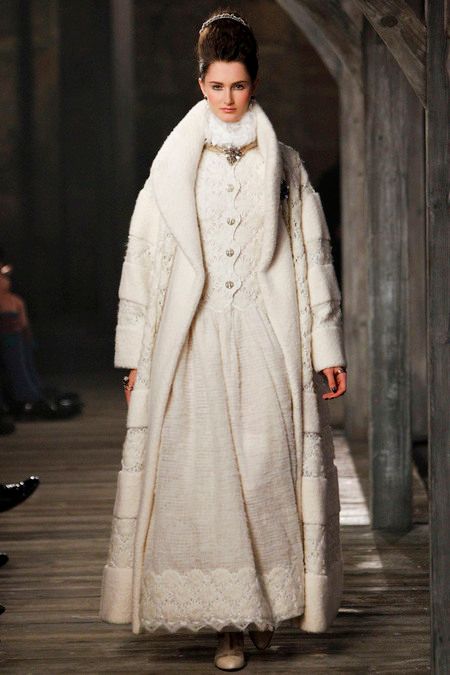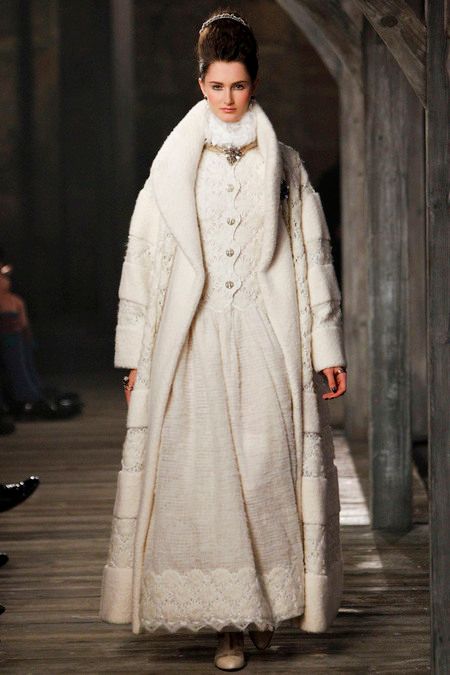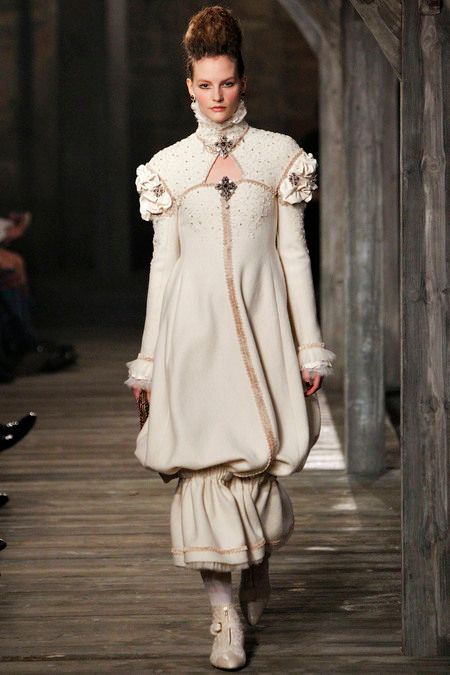 Rest of the collection can be seen [
here
].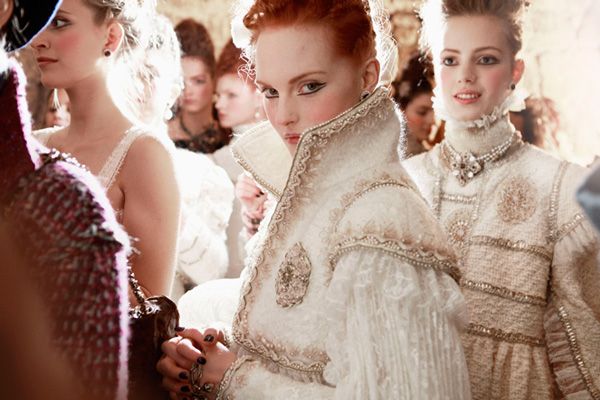 ~*~
Almost related!
C'mon, costumes, wigs and David Bowie. Had to be shared here in some point.
Alright, alright. I'll go see what Phoenicians have done and what should I write about them and their friends...