Quite a weekend, no, quite a month! For a December this one has been terribly busy with all sorts of parties, get-togethers and people-to-meet -things. Last night I took part in
Lumous talvirieha
-event. Despite the small number of participants, I enjoyed the evening with the wonderful company of JenJen and [
Tomvi
], and prolly traumatized lovely [
Misantrella
]! Anyway, I had good time dancing and listening to music. Only sad thing was the invasion of the "ordinary" people after midnight, haha. We were quite outnumbered. Our team tried bravely to hold our ground though!
Felt like going for something simple, so I did.
Velveteen Dress - Secondhand // Spider Necklace - Alchemy Gothic
Niko Skorpio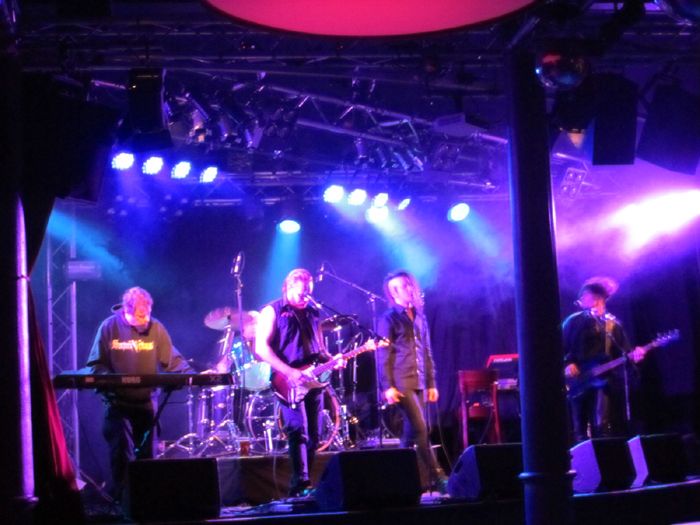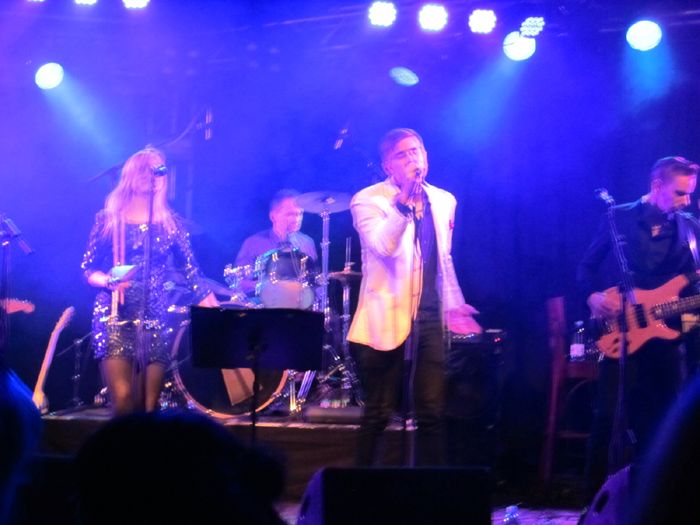 Las Kalmas
~*~
As for other things.
I have been to some libraries, been borrowing some books. Among which were comics.. and if they had given me Darth Vader speaking German right from the start I might actually have learned this language.
Better now than never, eh?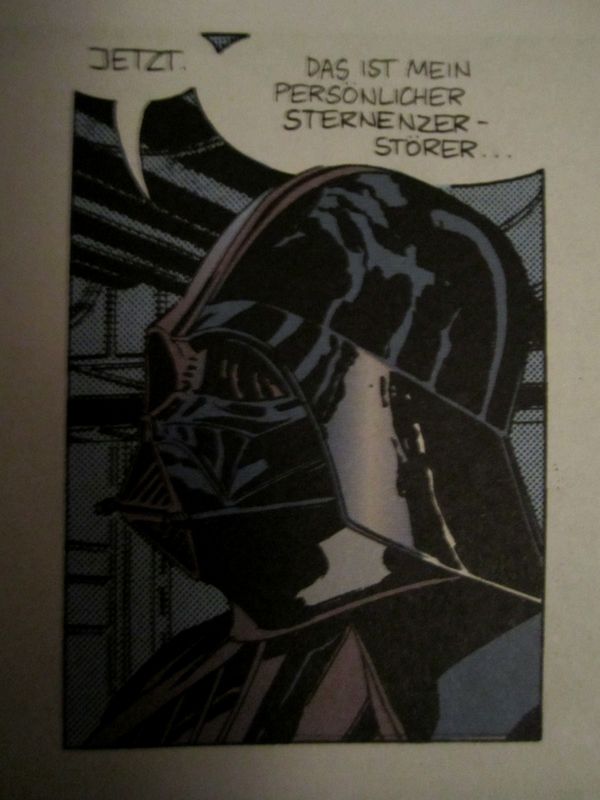 Oh no, must sleep now. Yeap.