I would have so much to write here, but am feeling so restless that I can't. Therefore, here is again pics and few lines to go with them.
But first of all! Welcome [
ChaseTheMourning
] who has cool piercings! I hope you'll enjoy my randomity here.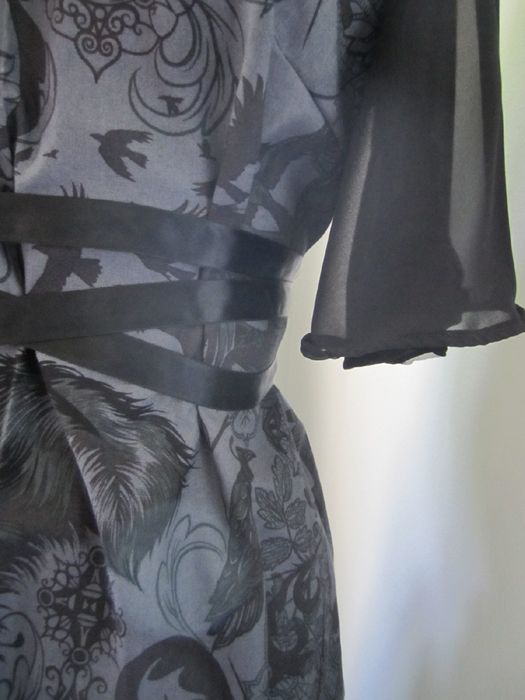 I saw this wonderful fabric at eBay and needed to get it right away. And I did. And I had big plans for it, but I got some difficulties to get some needed materials and.. In the end it ended up as a rather simple dress for Talu. But I hope she liked it anyway, haha. Sorry, I'll try to make something better next time.
Yes the size of the dress and the size of the form are not the same.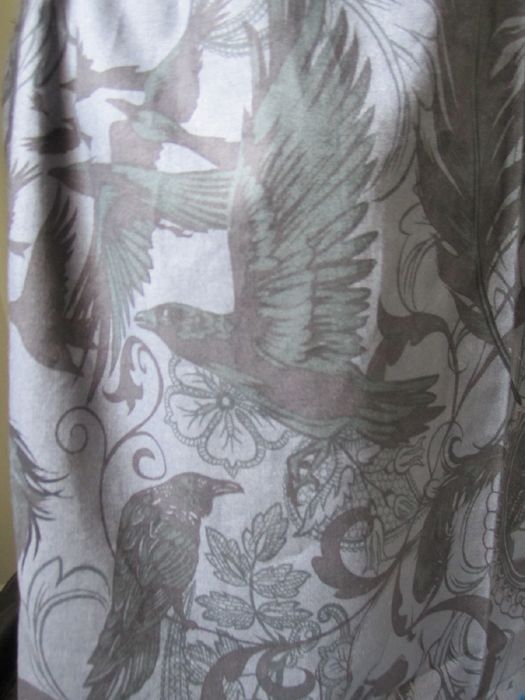 Th fabric is a lot darker, but my camera likes to twists the colors in indoors photos.
This reminds me that I never got to take any pictures of the gilet I made and she stole! Must remember to try to get her take some, because it turned out rather nice.
I would like to sew something again, but because of the restless feeling I can't seem to start.
~*~
While visiting some secondhand markets, I found the magazine and the Gothic Lolita Bible from one of the tables. Maybe I should poke them for some sewing energy?
Also I decided to get Ai Yazawa's Paradise Kiss to my shelf. Now, does someone want to get rid of theirs, in finnish? My sister luckily promised to grand me 1. and 3. parts. Must keep my eyes open at next conventions, in case of some special prices!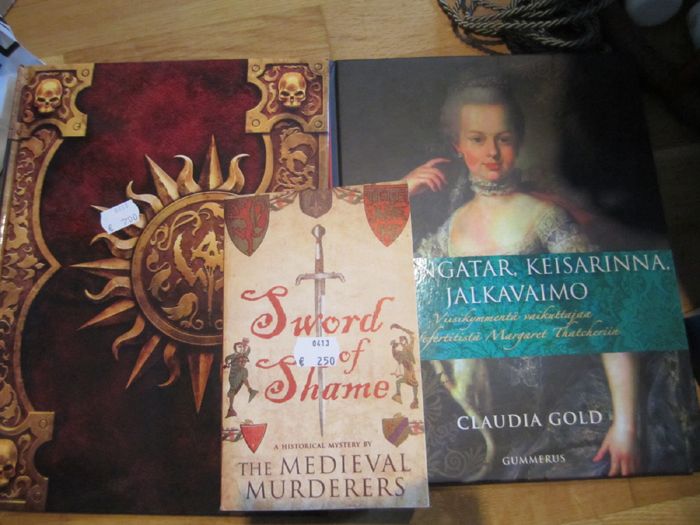 These three were waiting for me at my favorite antiquarian book store.
The middle one is a book of... medieval murders that seem to be connected to this one sword, and the one on the right is a book of strong women throughout history. Oh, and I'm in fact reading Sword of Shame at the moment, it's quite interesting and I do like following a sword instead of human characters, haha. After I finish it, I think I'll post it to one of my friends, who I believe might be interested of it too...
The one on the left is an artbook, therefore have some pics: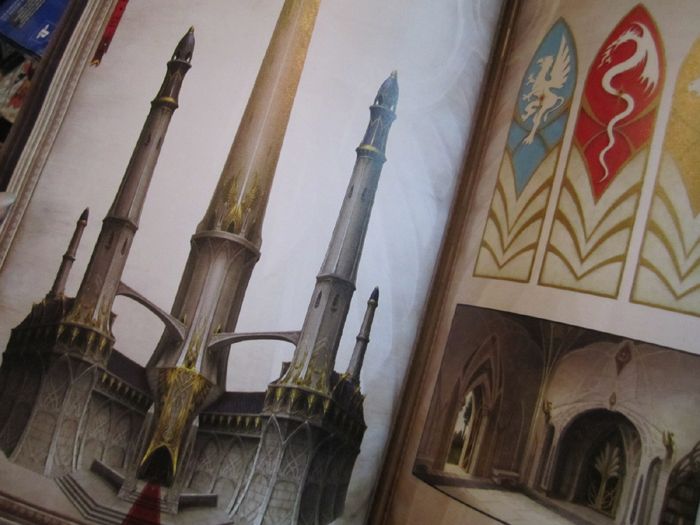 ~*~
Hmm, I think I'll go and see if I can save one sewing project from last month now, yeah. I'll be back in a moment, yeah.