Welcome
Therese
! I hope you'll have fun reading my blog!
~*~
This has been hanging on my tabs for forever. And then it got lost. And was found again. So I suppose everyone already knows, but why would that stop me?
Well, everyone does love Disney movies, unless there is something wrong with your upbringing.
I didn't mean that, really, but let's say.. many love Disney. For those, Disney Couture surely give giggles and good spirits with their jewelry that takes inspiration from Disney's works, from Cinderellas to Pirates of Caribbean. And there is some really nice looking pieces in there. With, well, high prices, but that doesn't mean you can't stare at them!
For those, who have money and so: The shop is located in Australia (and New Zealand), they ship internationally and they seem to be using eway in payments (I'm not familiar with this one).
Some cute things from their sites: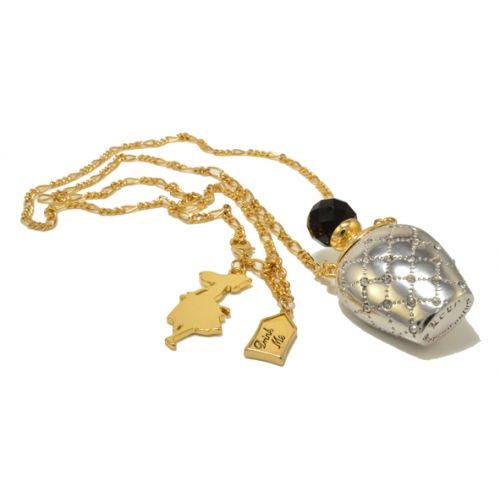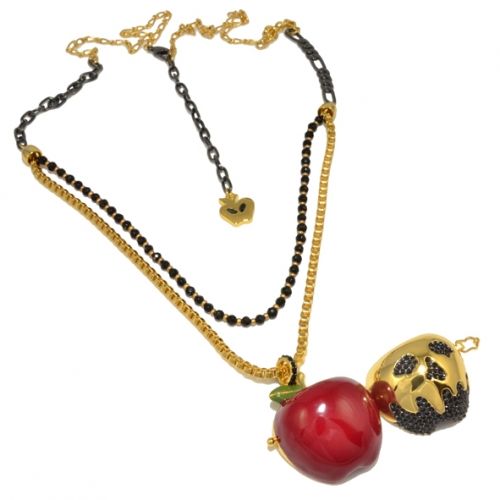 "Make a wish and take a bite" engraved on it.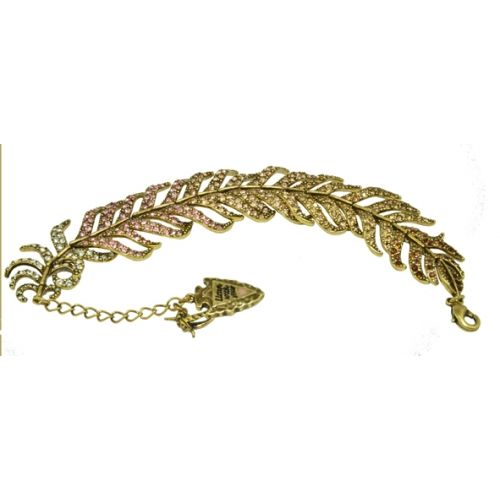 With quote "Listen with your heart."
"Beauty Lies Within."
These four... welcome to my jewelry box any day!
~*~
As for other things.
I'm still living in a cardboard box. And I so want to sew things, but so don't have the time.
Remember how I managed to dislocate letter R on my keyboard? Now the same happened to W as well. So if those two at times seem to be missing from my text, please forgive.
The blog chess is on hold still, until I find my chess board from some of the boxes!