Welcome to [
Zel
], I hope you'll enjoy reading my blog!
~*~
While waiting for HelLoCon's bending official pictures, let's have a journey to the hereafter. That's almost the same thing. No? Well, bear with me!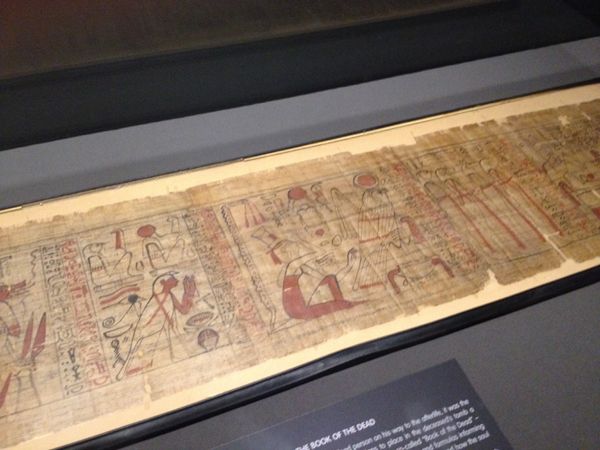 A local museum centre Vapriikki offers for the end of this month a possibility to stare at items from ancient Egypt, and who could ever dare to try and pass this possibility? (Unless, of course, you want to do your best in avoiding the curse.) The ancient Egypt was my favorite history subject when I was in elementary school, haha, you should have seen the essay project I made of it! It was huge, and I think I still have it stashed somewhere...
Mummies - A Journey To The Hereafter
Ends: 31.3.2013
Place: Vapriikki, Tampere, Finland
Adults 9e
Students 3e
"The Mummies exhibition at Vapriikki was put together in co-operation with the Egyptian Museum of Florence. It focuses on the cult of death in ancient Egypt, especially the secrets of embalming and mummification. Displayed are truly unique objects: authentic Egyptian mummies, sarcophagi, ritual objects, jewellery and everyday objects."
For those, who can't make it there, here is some pictures. Unlike in the Namdakov exhibition, the cameras were allowed here. Naturally I had forgotten to take mine with me, but mom lend me her phone with relatively good camera: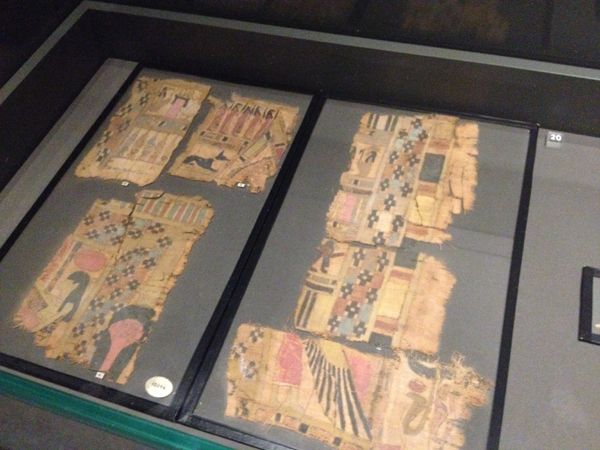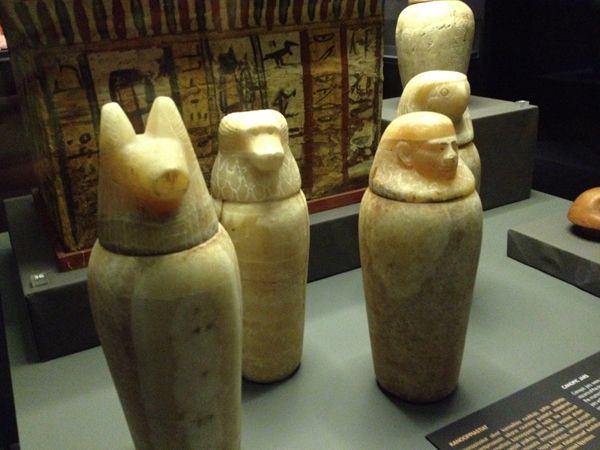 Also a good thing to remember is, that the tickets you buy at Vapriikki give you the possibility to check also the other ongoing exhibitions they have, like the shoes and the natural museum things: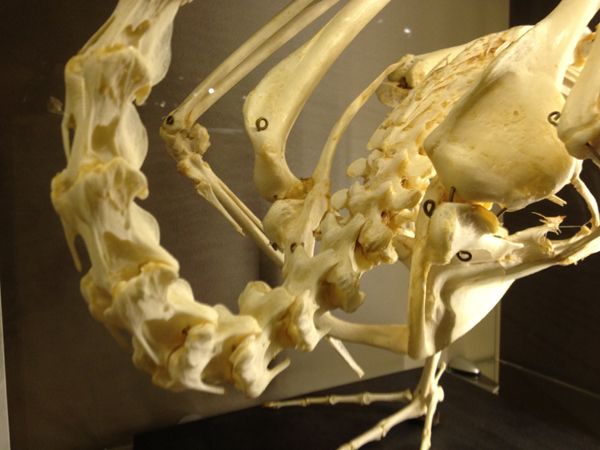 ~*~
As for other things:
Yes, please, I want to watch.