I have been sewing the whole day, and do you know why?
Because it's only a week to go to HelLoCon, Helsinki Lolita Convention, and I volunteered to be a seller there accompanied by J-pon.
Helsinki Lolita Convention is held 23.2.2013 at Gloria, Helsinki, Finland.
It's the first round ever for this convention, and I hope that it'll be successful. So be there, see cute people and lots of clothes, listen and do fancy stuff. The tickets are 10e if bought beforehand and 15e from the door.
And me, well, I do like to sew skirts and weird stuff, so I took this as a perfect reason to do lots of that. Of course no factory-quality nor fanciness of professionals. I'm not planning to make piles of money out of this, but I wouldn't mind not having to try and stuff everything in my own wardrobe which is already overflowing xD. But I have made everything so that I won't mind it if they end up with me in the end (one must be prepared! And that was a perfect reason to do everything to my liking ♥.) Also! I'll be stuck behind that table for most of the con so come say hi to me even if you are not buying anything~
J-pon and I share the table under names of Talu and Lovely Hollow. She is selling lovely little jewelry, make sure to come and poke them! It might be a good idea to make a little websites showing some pics, but time is running out and there is still some sewing I want to do! (If only I wasn't running out of money so badly, I'd buy a huge lot of more materials, but...)
Nevertheless! Have a sneak-peak on what I'll be bringing over: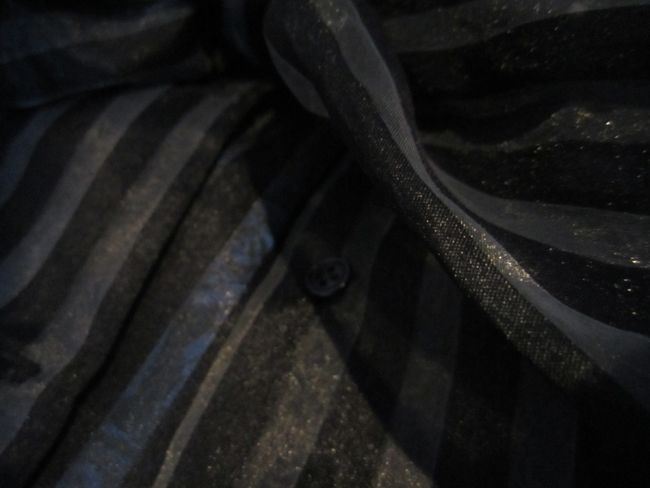 ~*~
As for other things...
I managed to save a second piece of the same series from David Day that I had found earlier. I bought it from a shop selling secondhand books & DVDs, while bringing few movies in. They are both some silly things to have, but... they stared at me. And when things stare at me with abandoned looks, my heart grows sad and I can do nothing else but to carry the poor things home.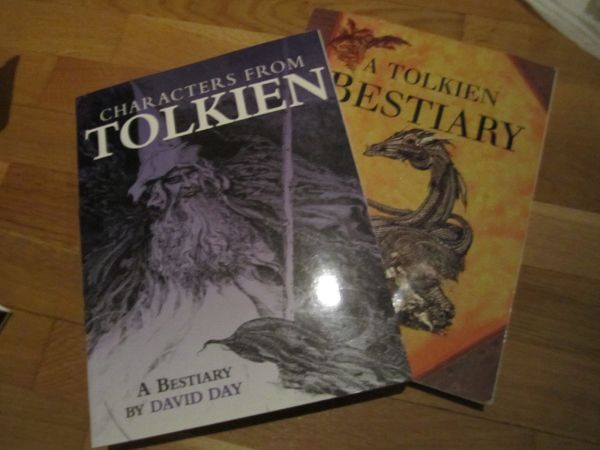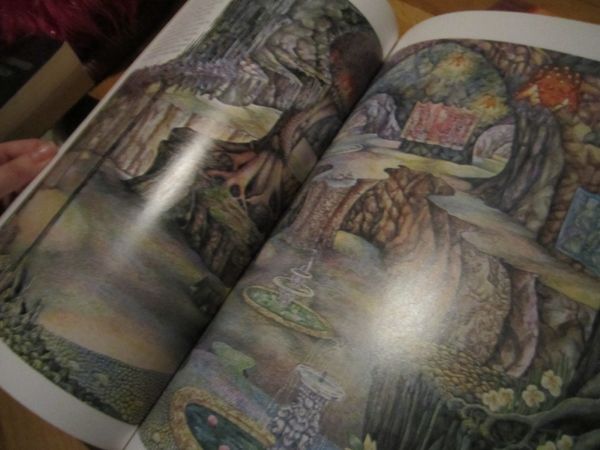 Yyyeah. Illustrated fantasy books. I do like.