It was just yesterday that Miss K told me that she wanted to do a wintershoot with "cosy winter" as a theme, so she asked if I had some huge scarf to take with me... There was two I could get easily, and since other of them was pink... you don't really need to guess which one she wanted me to take with me xD.
But it was rather cute, such a bright color gave nice warmth and happy look to these. And I love the scarf for
1. It's handmade by my mom
2. It's huge
3. It's wam
4. It's soft and not tickly at all
Yup. Beware of some colors!
Miss K is the photographer of [
lumililja.net
], see the pages for more of her works.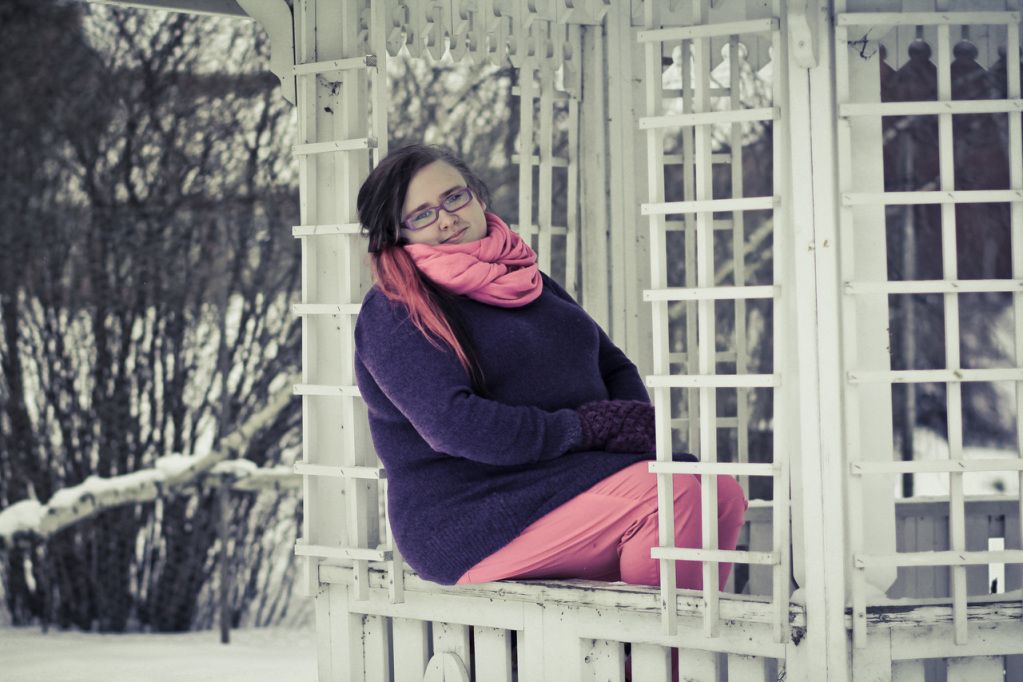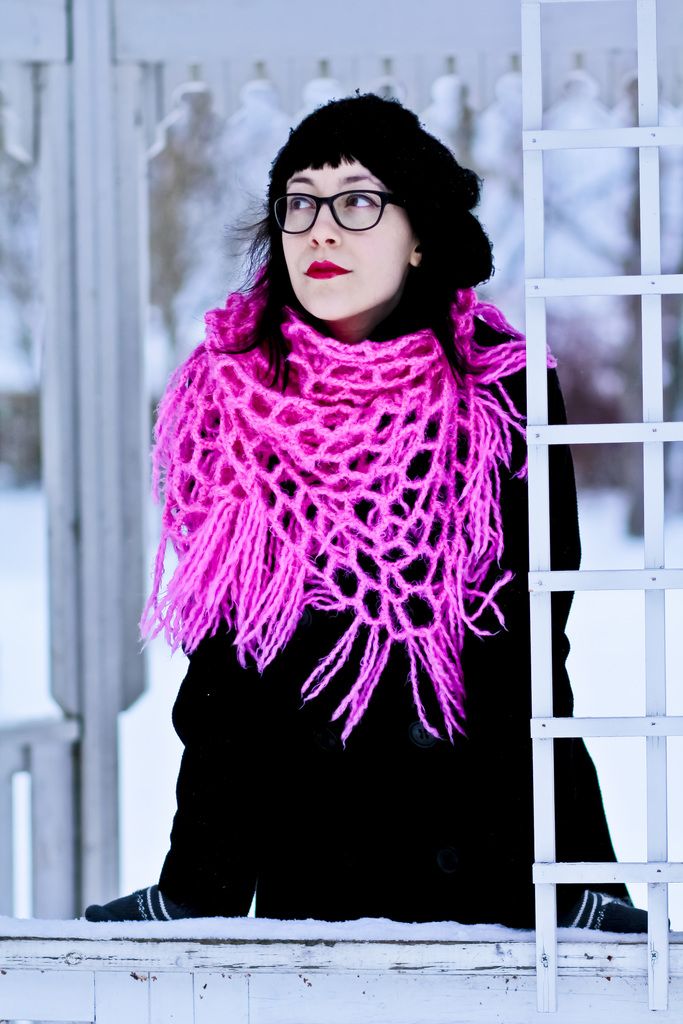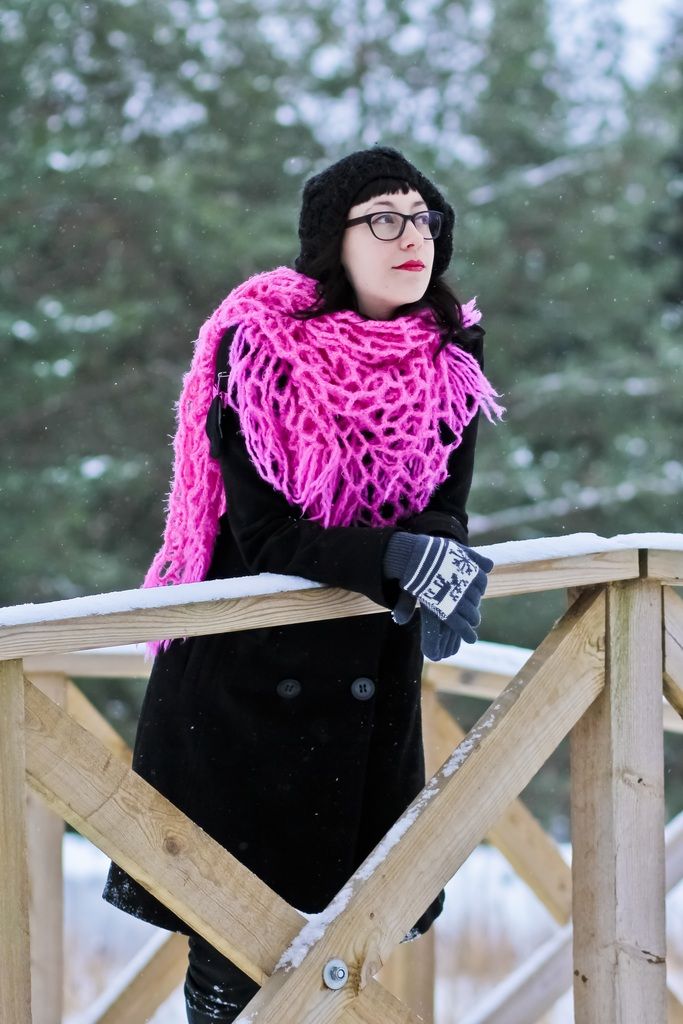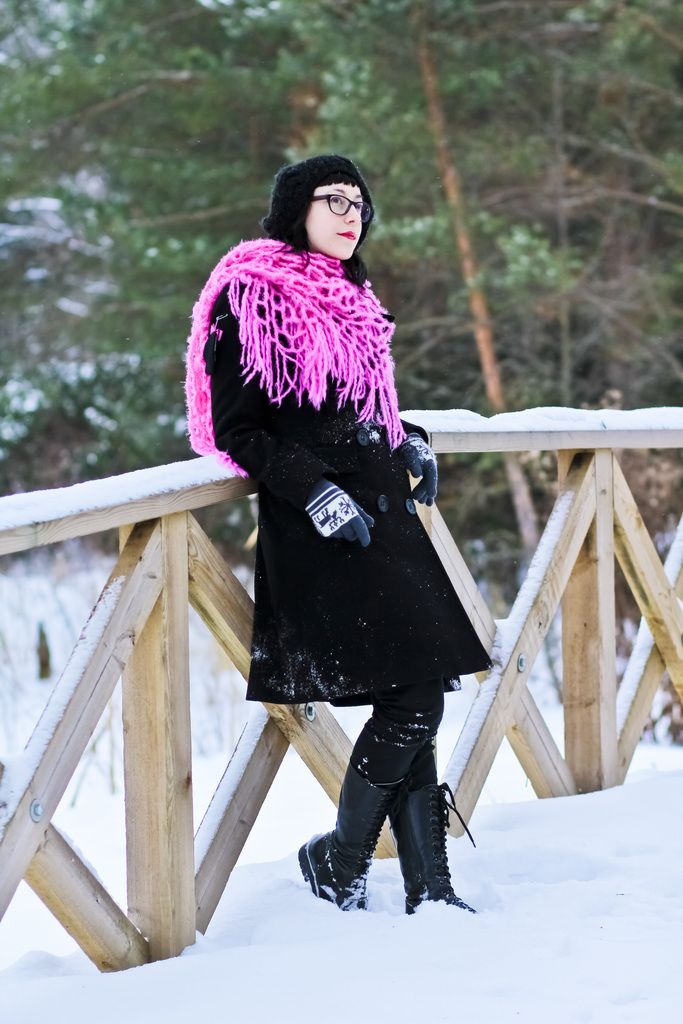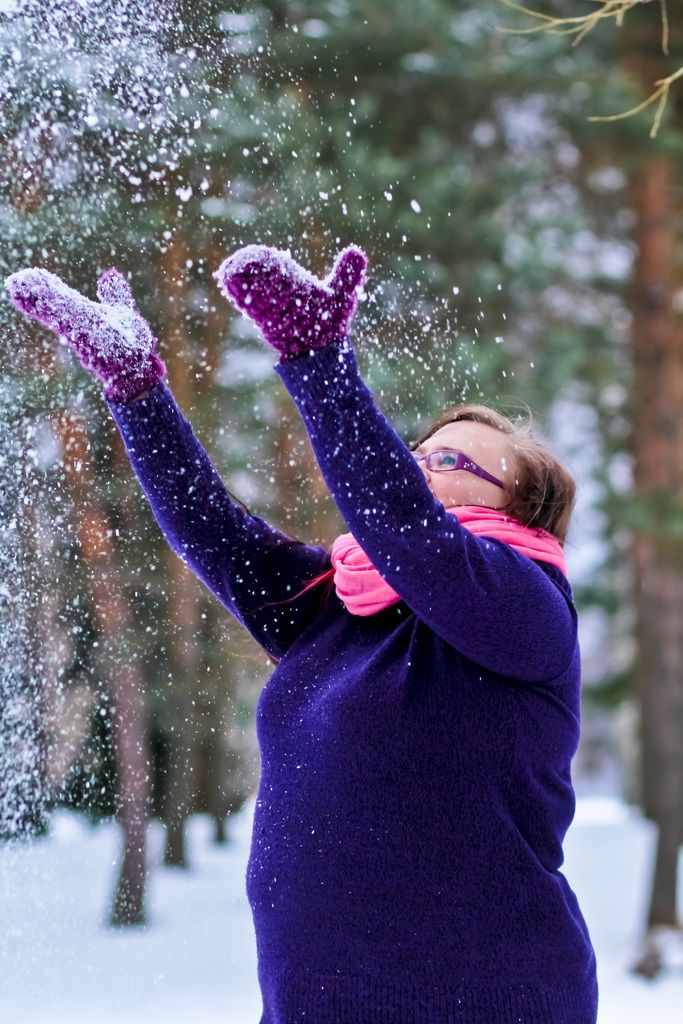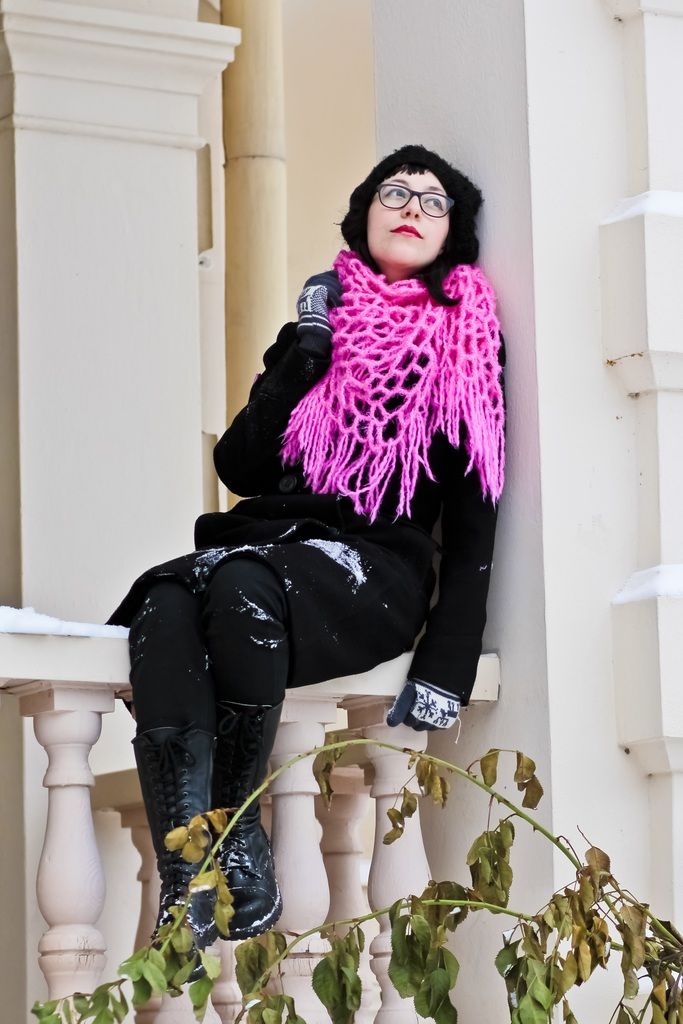 ~*~
About a week before, I and J-pon hanged around in a close-by forest, taking bjd photos with a same sort of theme. Yup. Winter = Warm clothes. To see more bjd photos, go [
here
].
~*~
As for other things...
I gotta go and play PlayStation. Right now. Or my brains will turn to green jelly. That wouldn't be nice, therefore, I must run again!