[
Foxy-Chuu~
] joined the crew! Welcome!
~*~
Today I woke up and it was
Monday
.
Wait? A Monday morning? But then that means that I must be off to work and look all boring?
Oh damn. I'd rather stay indoors, play games and sew stuff.
But it IS Monday, so nothing can be done.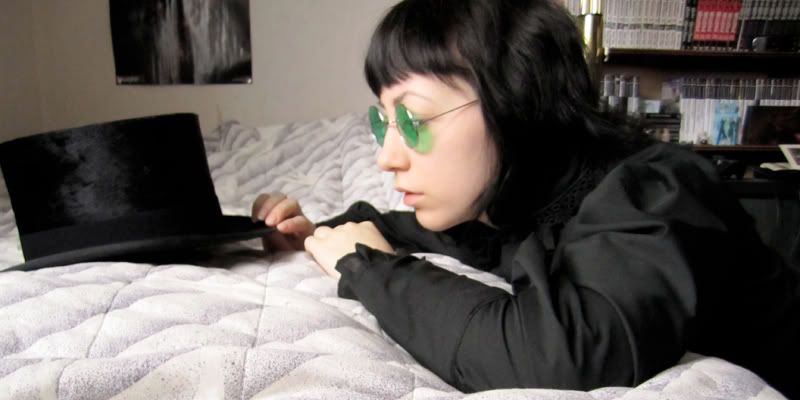 Good-bye Hattie. Let's play some other time then.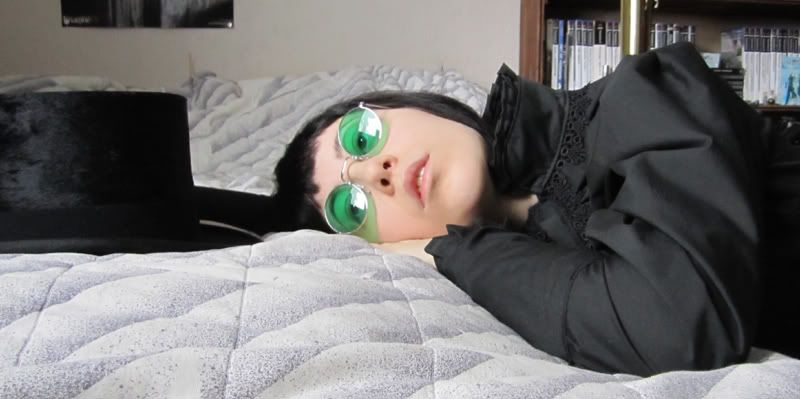 Oh damn, my head fell off!
I forgot that always happens when I remove the top hat while wearing aristos. (Now you know why it's always on the top of my head when I'm taking part in meet-ups.)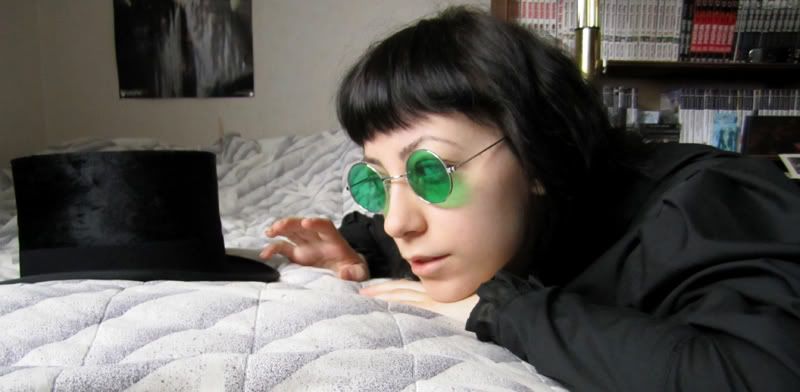 *creepeticreep* Oh well, maybe I should just put it back on then.
Off to work!
~*~
No, I really wouldn't have had but a thousand of more important things to do this morning.
See ya later!