Oh my! Welcome new, shiny and beautiful new readers [
Sesta
], [
Abigail
], [
Ellone
] and [
Corin
]!
~*~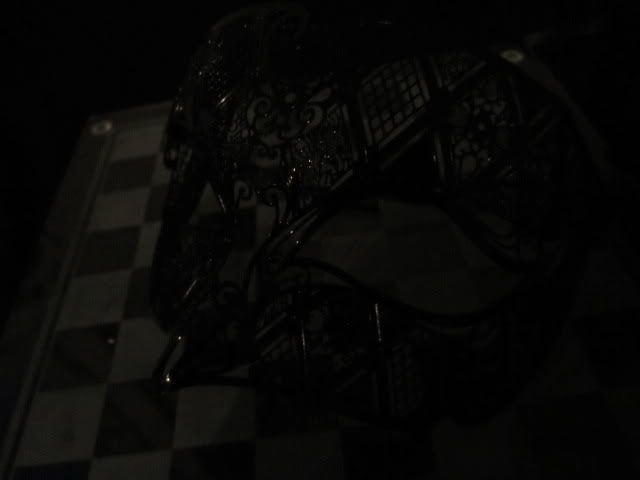 Dark and tangling , reaching from the depths of the worlds, chasing the dreamers across the Oceans, climbing the mountains right at your heels. From the morning to the next, the tireless Huntsman...
That's reality for you.
Ohm, back to the more beautiful world.
My good friend Mr M visited Venice some months ago and brought this beautiful gift to me. A real, venetian mask. How I adore detailed, beautiful masks! It came with official certificates and all. Mr M has such a good taste. And he is an artist too, I wonder if I could make him draw something for me. I like drawings~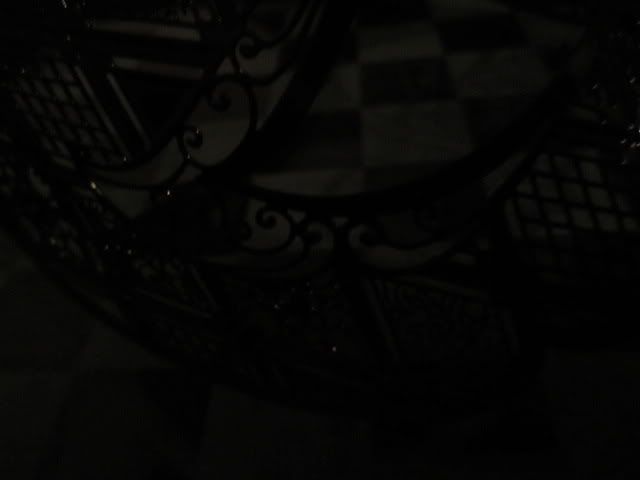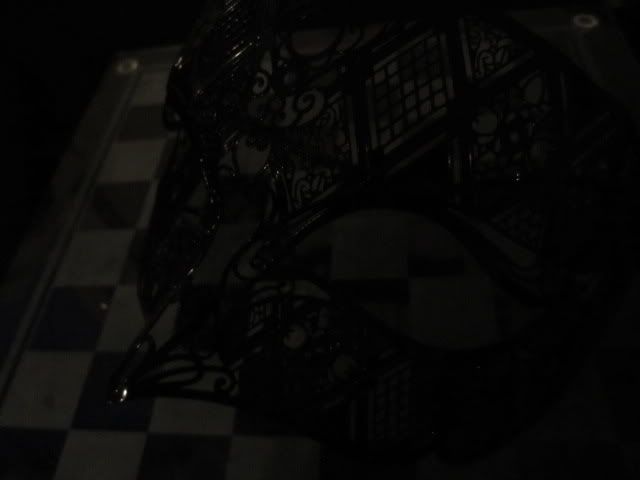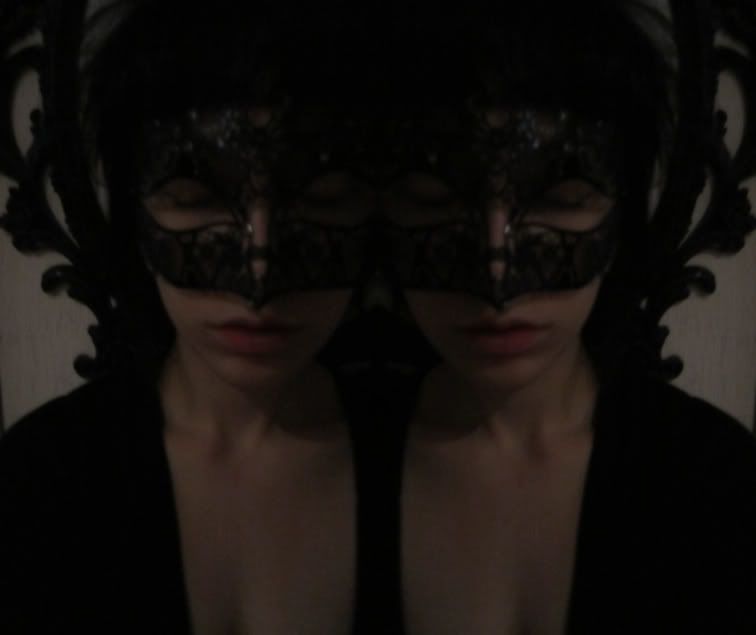 ~*~
Time runs and so do I, or I miss the training of the day!