It's time to start the Halloween specials again! For the starting post, have the links for last year's posts:

[
Jewelry
]
[
Board
Games
]
[
Eatables
]
I have some plans for this month's theme posts, now I just need to trick Lady Time a bit to be able to pull them of!
My October got a good start with the music event mentioned in the earlier post, and a dear friend of mine is having a Halloween costume party at the end of this month, that's going to be fun!
Are you having plans already?
~*~
As for other things... Must go to sleep soon!
No, that wasn't it.
Fitting rather well to this post's main theme, this cool sounding book rolled home some time ago.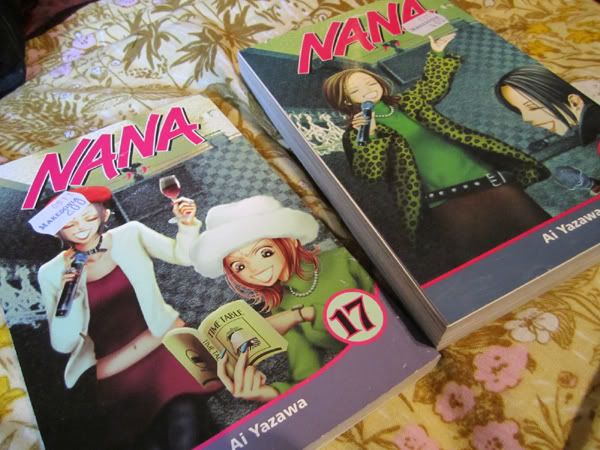 And since I started with the books; two NANAs tagged along from an antiquarian bookshop. The 17th was just 2e, lucky me! (Well, the back of it had a small damage, but I didn't mind.)