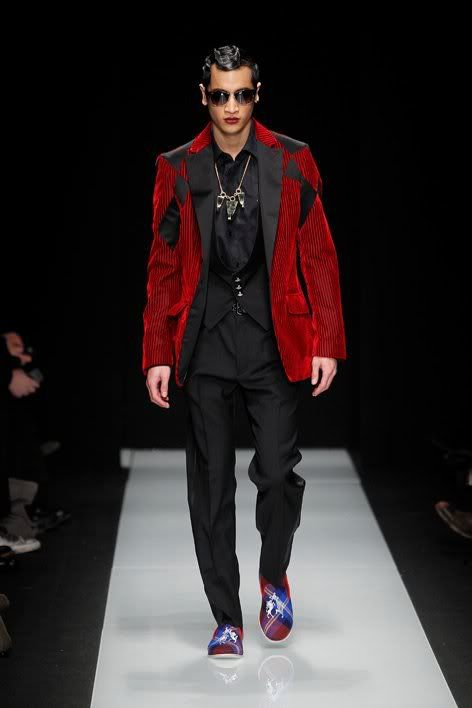 Ahm, I was supposed to write this some hours ago, but I got stuck at Playstation...
~*~
Since the autumn is on, I though it might be fun to go and do some screen shopping at [
hervia
], to see what Westwood has up for the colder and darker half of the year.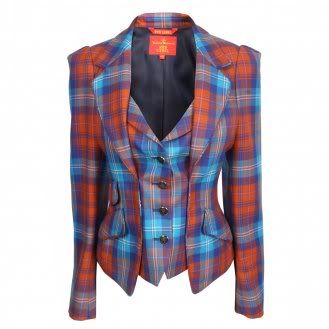 The coolest thing listed in the "

What's New

" must be this jacket. It is colorful, yes, but I'd still wear it any day. There was this jacket with different colors too, like all-black, but this version caught my attention immediately.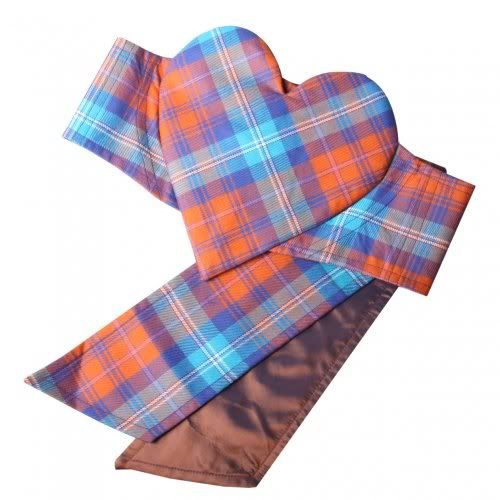 And a belt with the same fabric? Err... it's really quite an odd piece, I mean, that heart is rather big. But without a doubt, a funny looking thing.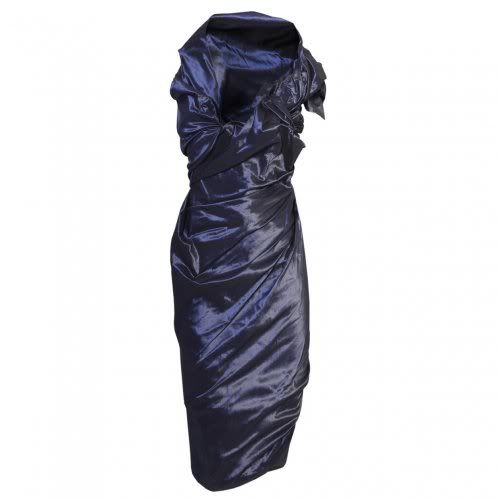 It's practical; you can't tell if the dress has gotten some wrinkles in the closet.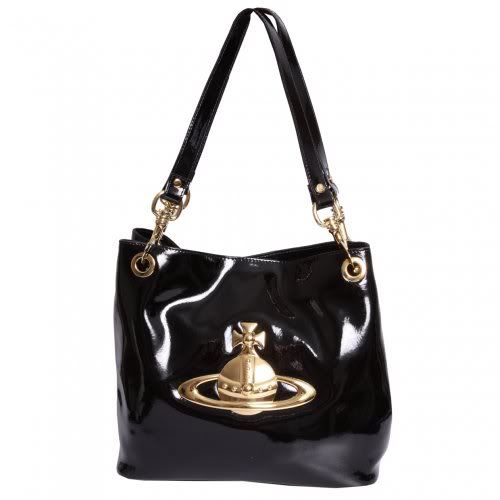 Rather basic-looking, yes, but I could have some use for a basic bag, since my bags are just as unpractical as my shoes are. (Practical = you can safely put a book in it -not in the shoes, this rule is for the bags! And a shoulder strap, yup.)
It's... big?
Perhaps the most awesome 70+ lady on Earth.
[
Official Sites
]
[
Official Facebook Page
]
~*~
As for other things...
I'm obviously playing again. I had a break for a week perhaps, and now it's hard not to poke the console.
I've watched few movies again, amongst which was
The Princess Bride
, which I read as a book a while ago. The film was sort of cute, the book was wonderful.
I'm planning for what to sew next. And one of the ideas might be possible to turn into a tutorial too.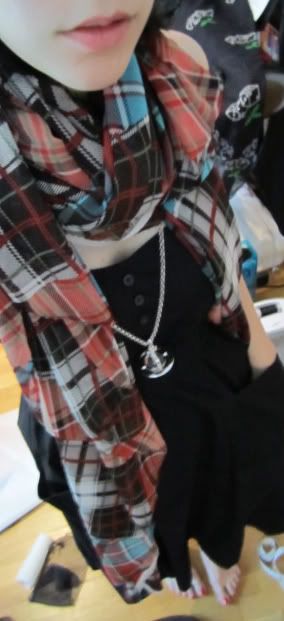 This is back when the weather was warm enough for sleevelessness. I went to visit the french market -happening in these (lots of sellers outdoors, selling french food & -supplies). Colorful, ain't it. The scarf is in fact simply a random piece saved from a fabric store. The necklace, as is fitting for the theme of the post, by VW, and the dress is from H&M if I'm not all wrong. Lazy outfit, but some days one just ain't up to storming the wardrobe upside down.