Ahm, I was waiting for a buss, and thought to make an entry with the time left.
~*~
I was strolling absentmindedly around, and stumbled upon these. They might be old news, but how could I go without at least mentioning them?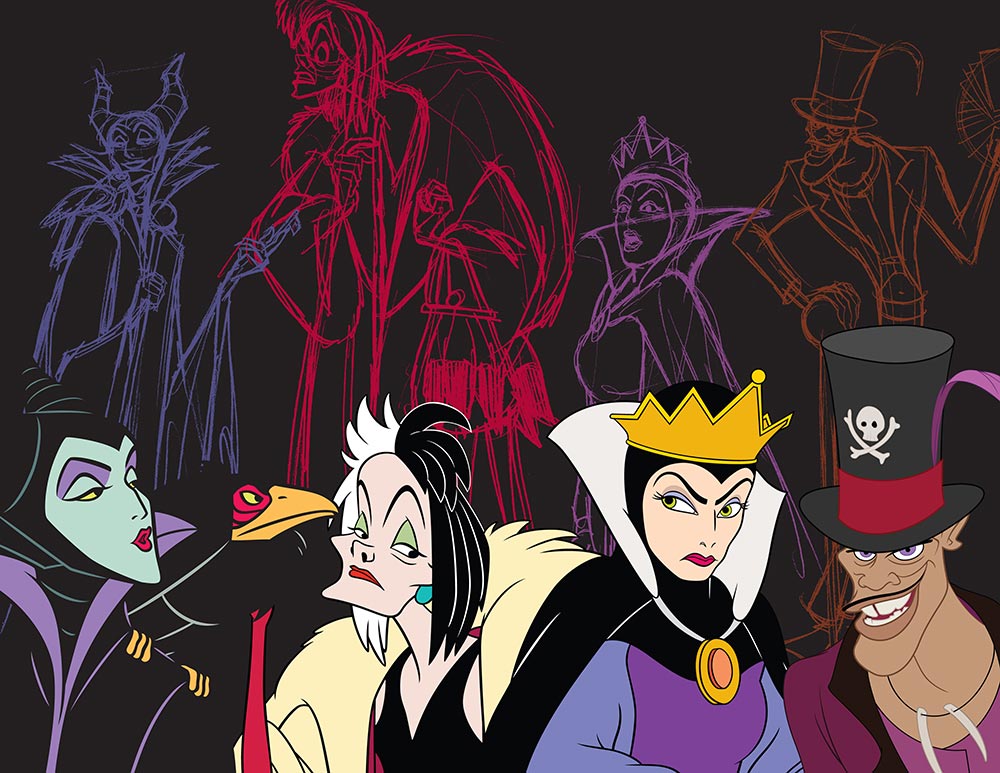 [
MAC
] and Disney combined their powers and released a Venomous Villains Collection. Sounds delicious, doesn't it? In the collection there were four separate mini-collection, each dedicated to one selected Disney villain: Cruella de Vil, Evil Queen, Maleficent and Dr. Facilier.
The collections include powder blushes, eyeshadows, lipglosses and so on. All served in fitting colors resembling their characters. Now wouldn't it be lovely to have Maleficent's or Evil Queen's lipstick in your purse?
Each of the items also posses an intriquing name, like "Revenge is Sweet", "Wrong Spell", "Devilishly Stylish" etc. These are sure to bring smirks to any Disney fan's face, expecially if you have a certain liking for the darker side ;).
One might have though hoped that the cases would have been a bit more stylished, since the way they are, they appear a bit tacky. But the idea itself is priceless!
Sadly these were released in 2010, which means that finding them at the end of 2011 is sort of a pain..
But go follow the white rabbit to this link [
here
] to find a good listing of the items.
The same sites also provide reviews for the collections, click the names to get to check them:
[
Evil Queen
], [
Cruella De Vil
], [
Maleficent
], [
Dr. Facilier
].
Had you heard of these? If not, here we have it, now how do you find them?
~*~
Since I got into the make-up things, I'll continue with that. Now everyone knows about apply-on-tattoos, or diamond stickers you can slap on your face, or stickers for your nails... but how about lips?
[
Violent Lips
]
Are selling what is called "temporary lip tattoos" that lasts on your lips for 4-8h depending on your skin type and care. They offer good advices of the use of their product -and they say it's easy, but I won't comment on that since I haven't tried.
They ship internationally (from US), and if you buy three or more of their products, the shipping is for free. The delivery time ranges, depending on what shipping method you desice to use (some take weeks, some just days). Inside US the shipping is even faster. Paypal is a friend.
So, ever wanted striped lips? Leopard print lips? Lips with Union Jack? Lips with text or dots? They have got it, and you can buy it. And they don't even cost that much! (~9-15usd)
~*~
Alright, that was fun. But I totally missed my buss...